Grateful Dead Roses Songbirds
Statement frames for an enduring icon. The skull and roses motif has remained an unwavering fan-favorite since the release of the Grateful Dead's 1971 "untitled" album (fondly referred to by fans as Skull and Roses). The Songbirds, a bold and free-spirited framestyle from Knockaround, make a worthy canvas for this influential iconography.
Elegantly balancing the dark and the delicate, this pair will take you on a trip in a way only the Dead can.
New
X
Virtual Try-On
Try your Knockaround sunglasses virtually before you buy. Allow access to your device's camera and select from the options below.
Use average pupillary distance (fastest):
or
Select your pupillary distance (most accurate):
What's my pupillary distance?
Size Guide
Of course you already know you're interesting, but putting on a pair of Songbirds will take guessing out of the equation for everyone else.
50mm Lens | 19.1mm Bridge | 145mm Temple Frame: 143mm Width | 51.3mm Height
Thick, chiseled frame with a statement silhouette.
Great for medium- to smaller-sized heads.
Blends contemporary and vintage vibes for a bold yet sophisticated fit.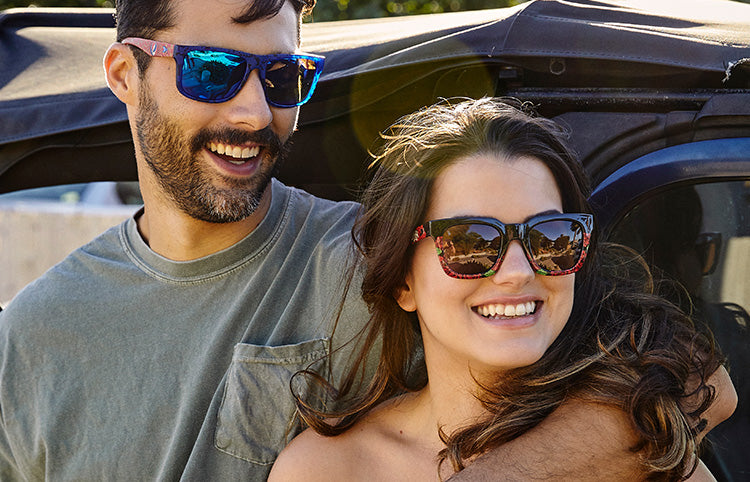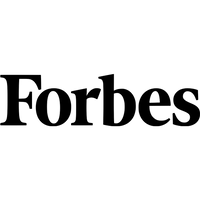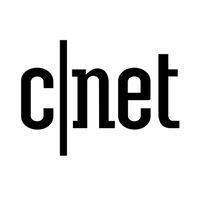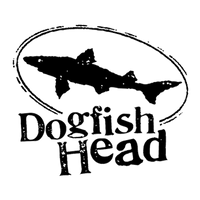 Select Lens and Purchase