How to Stay Positive During COVID This Winter
Winter is approaching and, for many, daylight savings is going into effect. The shorter days and colder weather can be difficult to deal with, and when you combine that with the mental stresses of the pandemic—it can wreak havoc on our happiness and well-being. For some people, the winter months might not be that unbearable, but for others, it can lead to forms of depression.
Seasonal Affective Disorder (SAD) affects millions of Americans every year and can manifest its symptoms in the forms of depression, weight gain, change in sleep patterns, feelings of loneliness or unworthiness, and difficulty thinking. And with COVID-19 still at the forefront of our lives, these symptoms can be made even worse.
Normally, social connection and creating routine are some of the best ways to help combat seasonal depression, however, with current safety regulations in place, going to social gatherings or having a normal work routine might be impossible. And even though we're going into gloomy weather amidst a historical health crisis, there are still ways you can help boost your mood, stay positive, and help combat seasonal depression.
Spend Time Outdoors
Yes, it's cold. And, yes, it might be raining or snowing. But if you get the opportunity and if there happens to be a break in the clouds, put on your jacket and spend some time outdoors. Right now, outdoor activities are considered safer than those held indoors thanks to all that fresh air. Plus, it's been shown that natural sunlight, even in the smallest amount, can help improve your mood by boosting serotonin levels.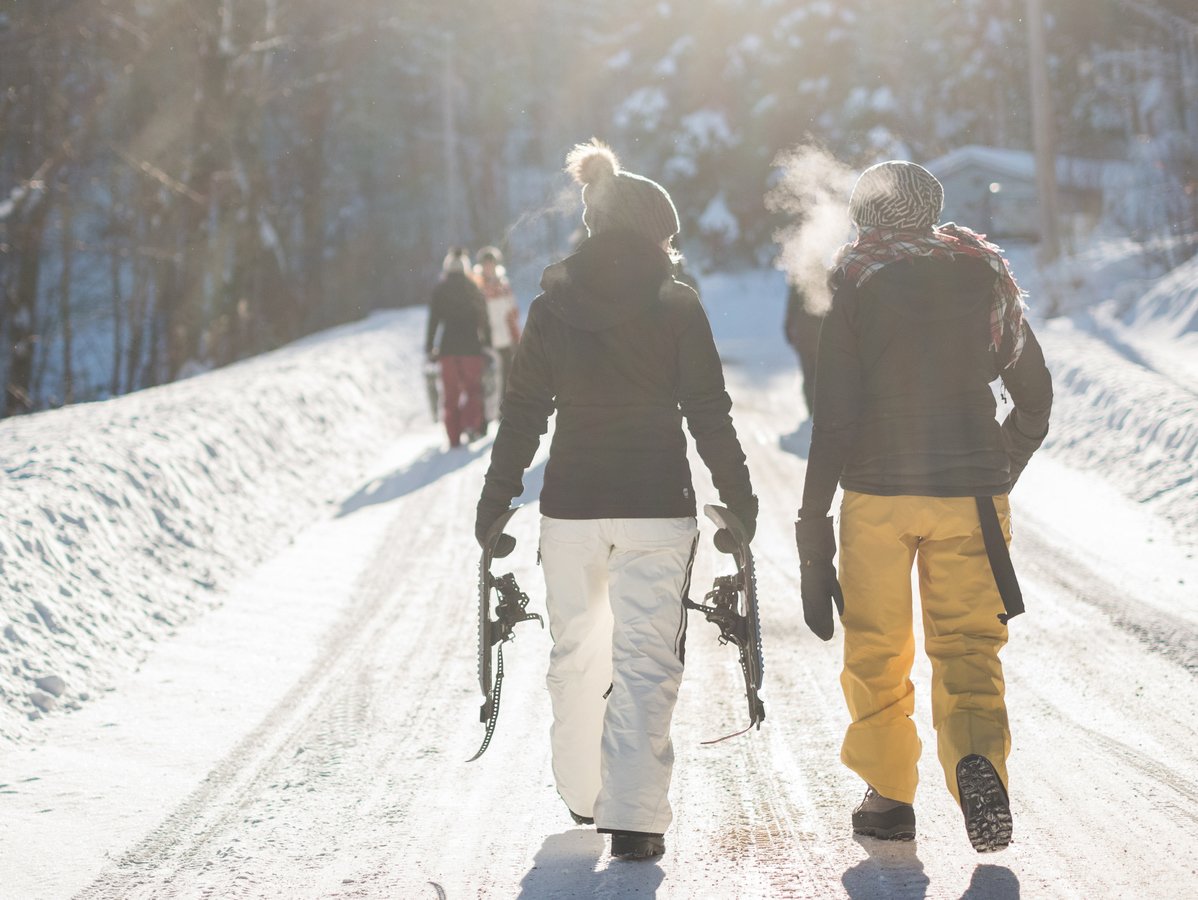 Practice Mindfulness and Meditation
Meditation and mindfulness are wonderful tools for dealing with stress, anxiety, and depression. Through meditation, techniques are learned to help improve your state of mind and promote relaxation. There are many forms and styles of meditation, so it's important to find one that resonates with you. There are many videos available online as well as meditation and mindfulness apps to help guide you.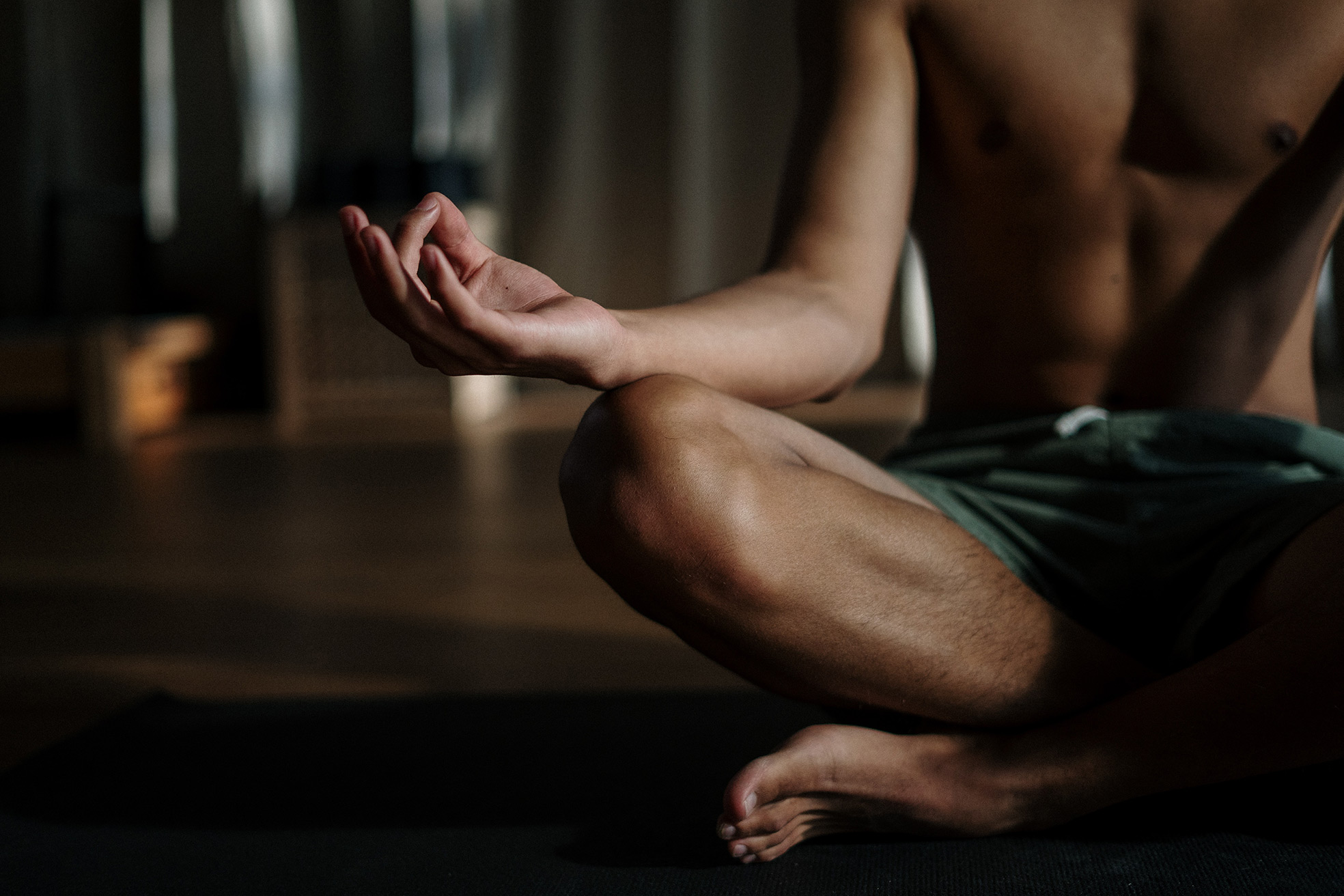 Make Routine a Priority
Humans are creatures of habit, so routine is extremely important. But waking up when it's dark, not having a commute to work, and not being able to go to social events makes it feel extremely difficult to maintain routine. Do your best to make it a point to wake up, work, do hobbies, eat, and sleep at the same time every day. By doing this, it gives your brain a purpose, making the winter days pass by more quickly, and it helps with feelings of productivity and accomplishments.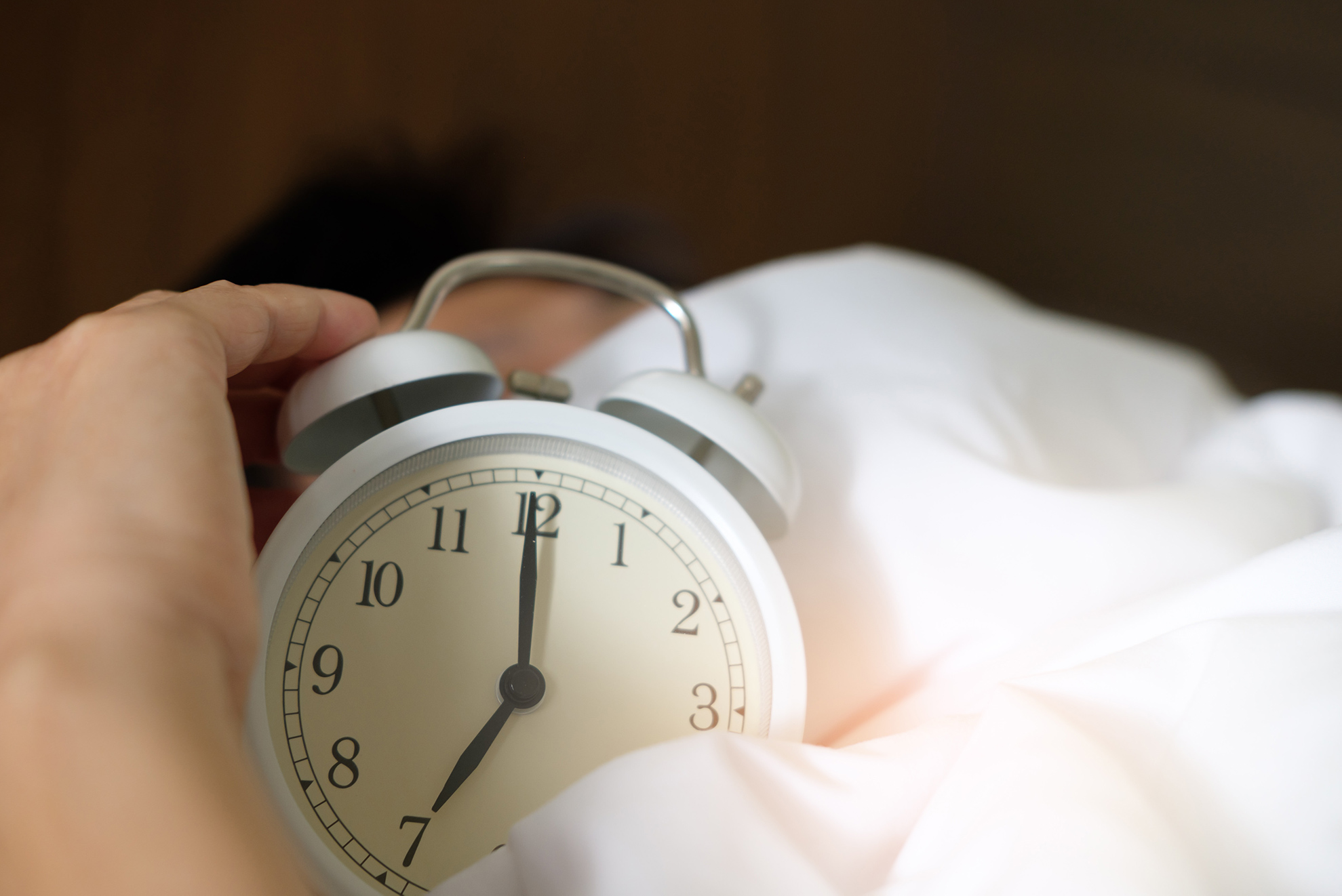 Limit Your Alcohol Intake
It's been sort of a running joke throughout the pandemic that many people are getting through their days with the help of alcohol. Although imbibing in moderation generally doesn't pose any health issues, drinking alcohol isn't the best idea when dealing with the winter blues. Studies have shown that drinking alcohol, especially in excess, can disrupt sleep patterns. In turn, these disrupted sleep patterns have a significant effect on your mood, behaviors, and cognitive abilities.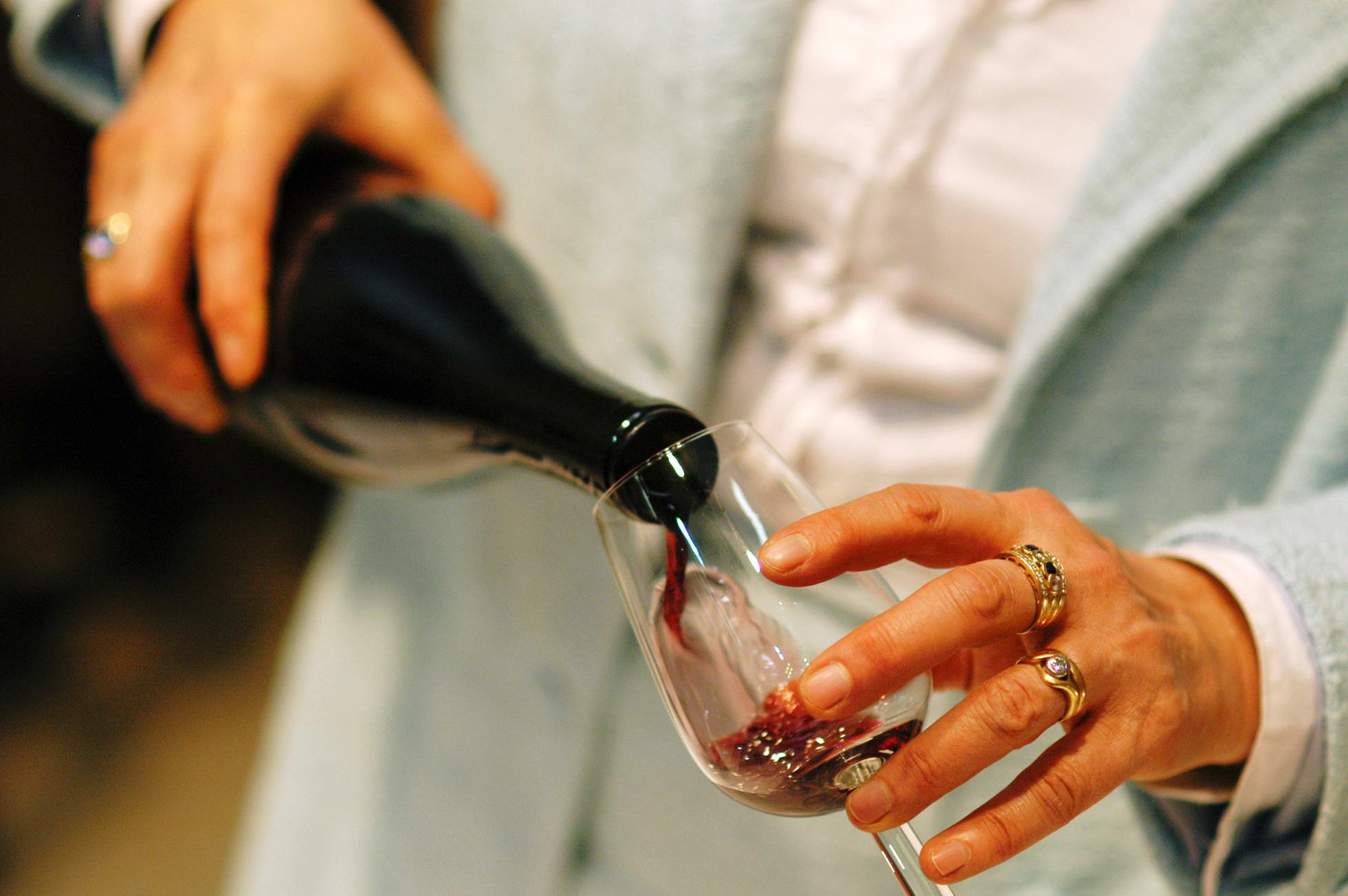 Self-Care Is Crucial
Taking time to care for yourself this winter season will help ease some of the stresses of the season. Self-care looks different to everyone, so choose what works for you. All that's important is that you dedicate time to yourself (incorporate this into your routine) by doing something that makes you feel good. This could be taking a bath, reading a book, lifting weights, making a healthy meal, or just watching a TV show.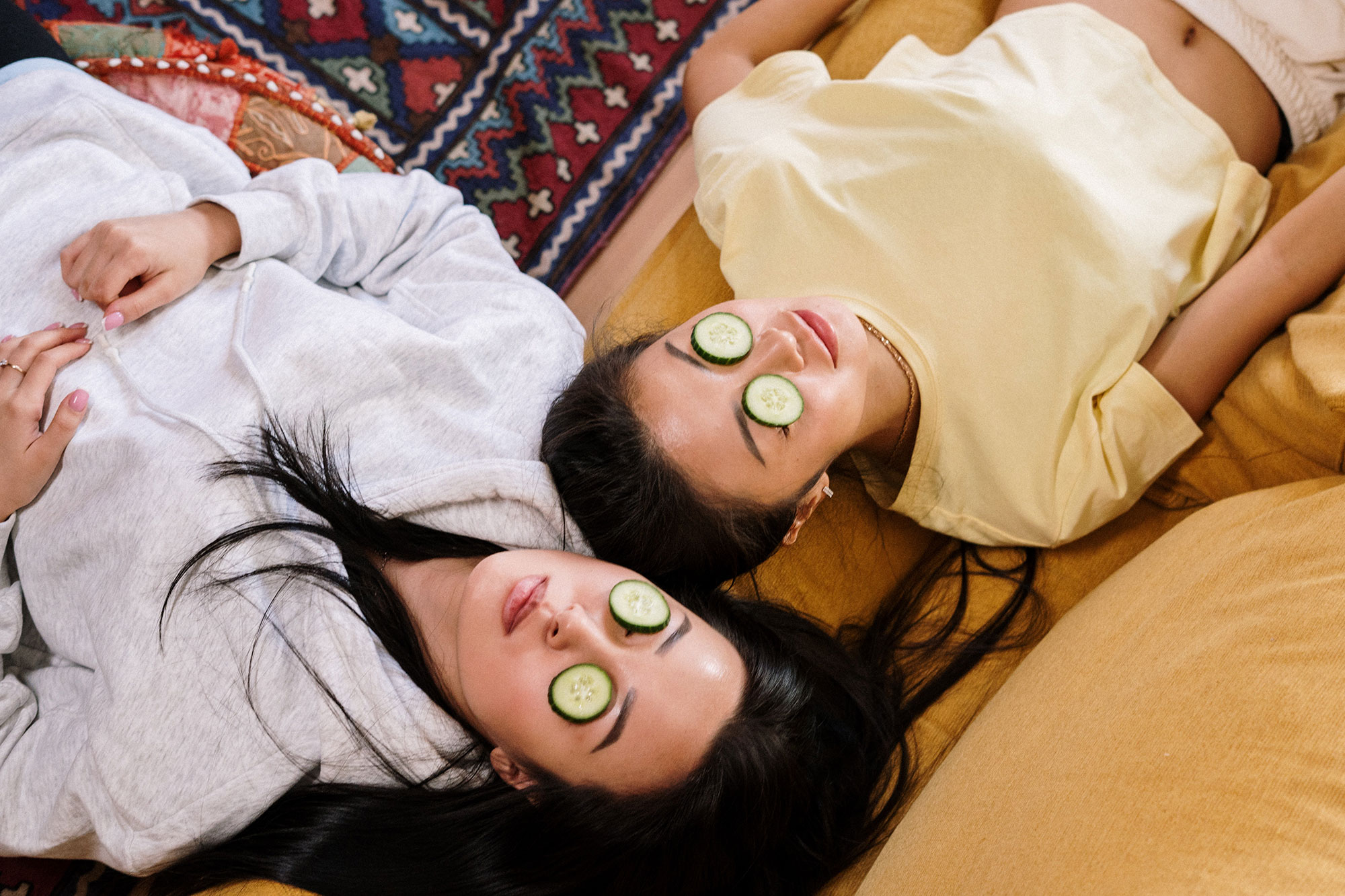 Create a Warm Space
The word 'hygge' is a Danish and Norweigan word that essentially translates to a mood or feeling of coziness and comfort. This can be translated to many situations in life, but most often, it's used to describe a space. When you spend time in a room or home that feels cluttered and disorganized, it can make your brain feel the same way. By making the space tidy, warm, and inviting, it will help your mind feel the same way. This winter, try adding 'soothing' things to your home, like candles, plants, blankets, or artwork that brings about a sense of peace.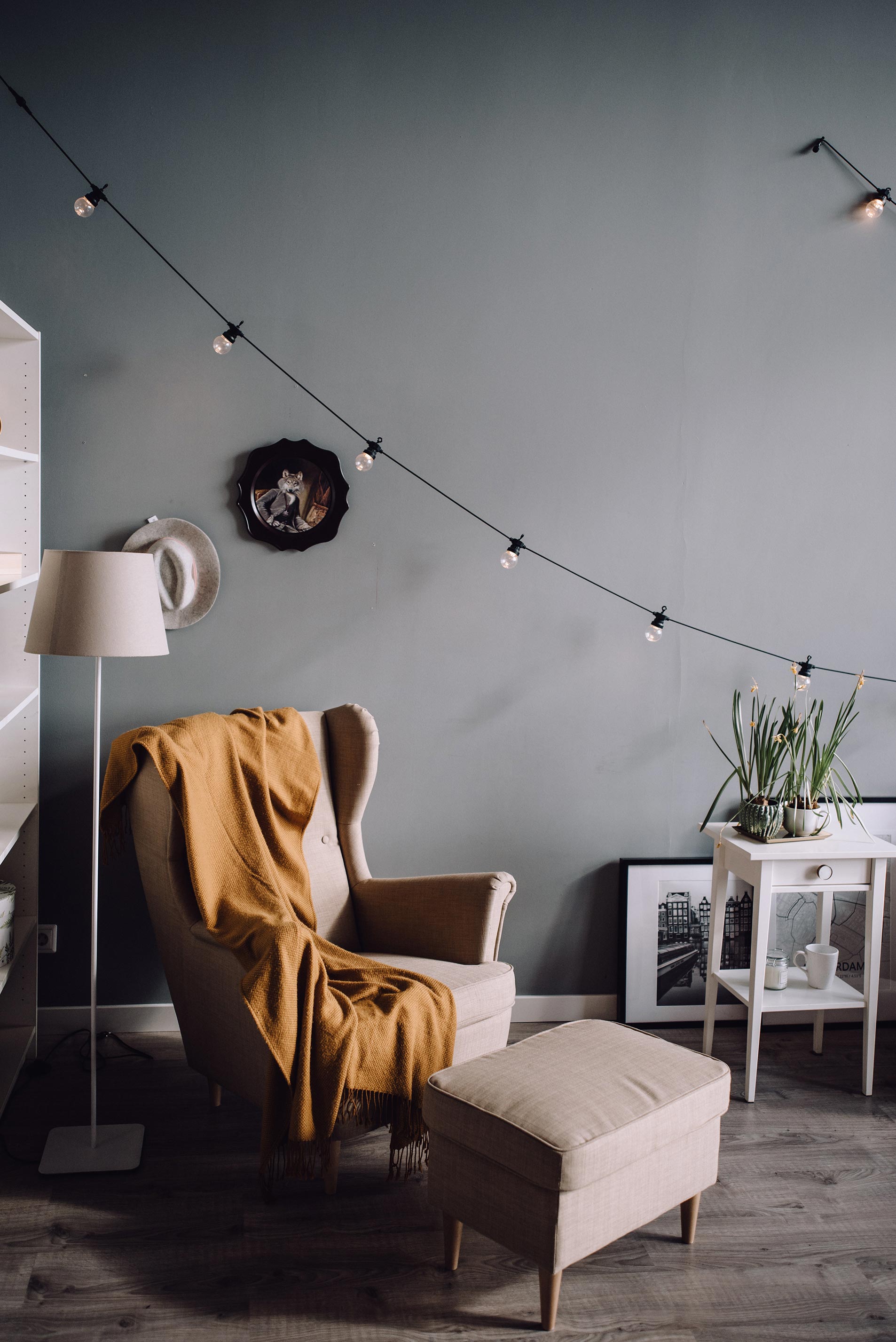 Seek Professional Care
If you find that your symptoms are interfering with your life and you can't find any relief, there is absolutely nothing wrong with reaching out for professional help. Many doctors and therapists are offering virtual consultations and visits. If your seasonal depression symptoms are severe, medications may even be prescribed.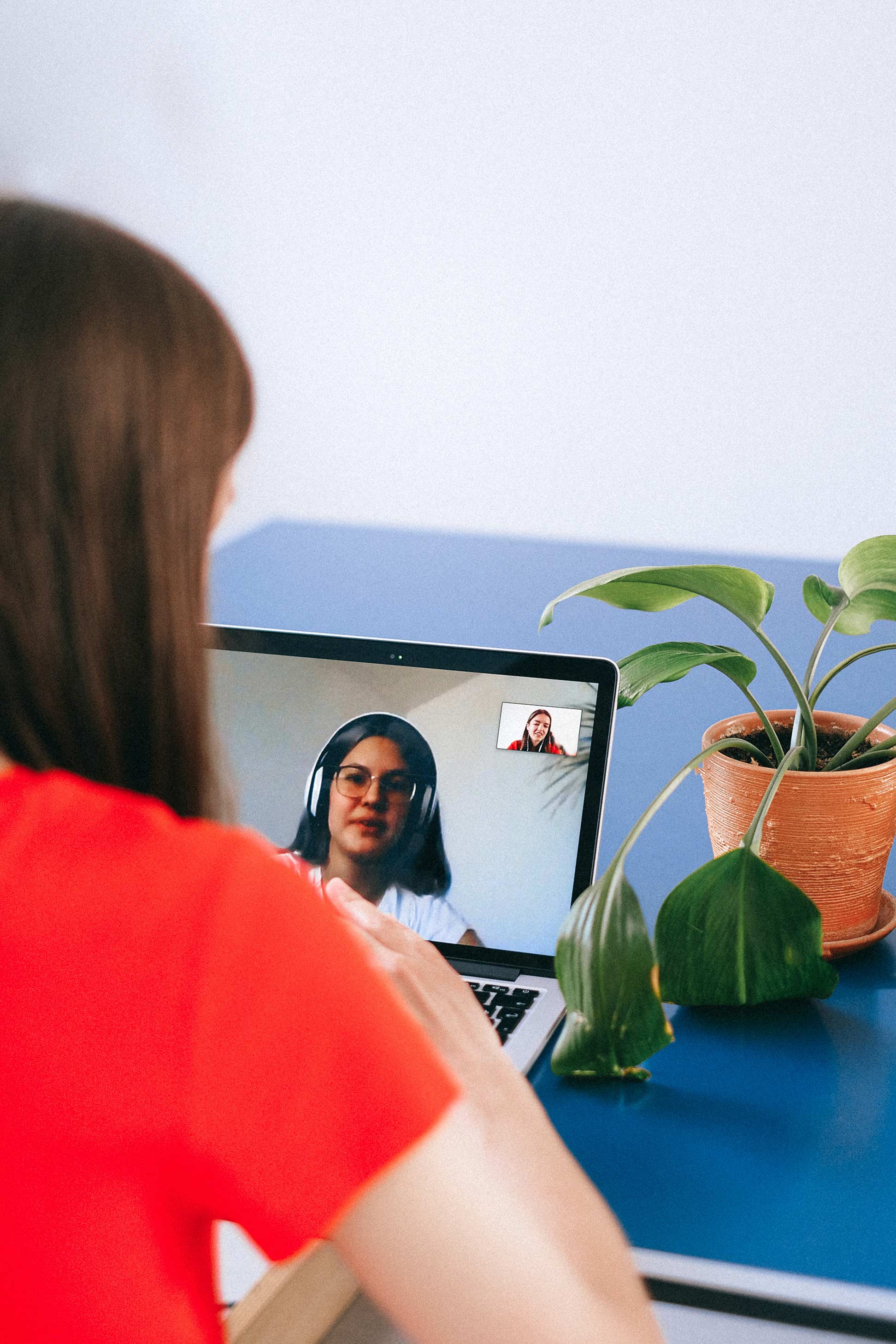 Written by Ashley Brewer for Knockaround