K-T Extinction
We can't imagine what it must have been like to be a dinosaur with a 112 mile-wide asteroid barreling towards earth. This sounds terribly frightening to the absolute, utmost jurassic level (as it should—it was responsible for eliminating approximately 80 percent of all Mesozoic species). However, the bright side? These K-T Extinction Fort Knocks look fantastic and pay homage to an awesome, larger-than-life species!
66 MILLION YEARS IN THE MAKING
Sold Out
X
Virtual Try-On
Try your Knockaround sunglasses virtually before you buy. Allow access to your device's camera and select from the options below.
Use average pupillary distance (fastest):
or
Select your pupillary distance (most accurate):
What's my pupillary distance?
Size Guide
Laid-back or buttoned-up, Fort Knocks are durable, high-quality, and will add some cool to any outfit.
Size Guide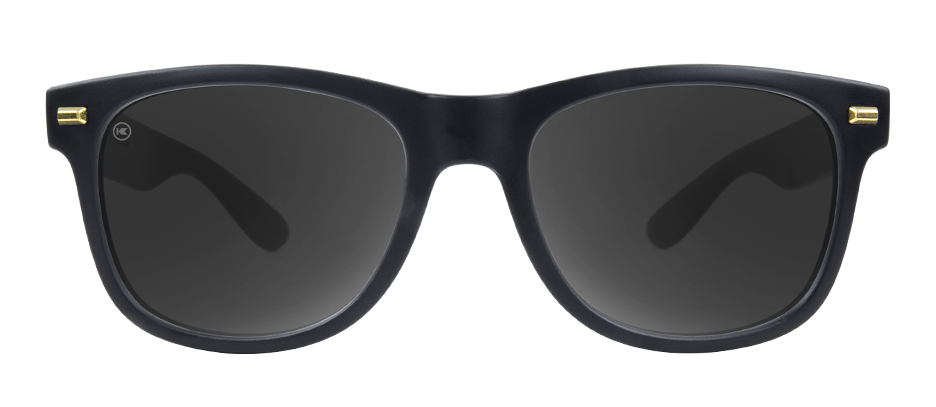 54mm Lens | 21mm Bridge | 139mm Temple
Frame: 148mm Width | 49mm Height
Medium to larger sized head shape.
Round, rectangular, diamond, or oval faces.
Perfect for standing or walking or sitting or... (see where we are going with this?)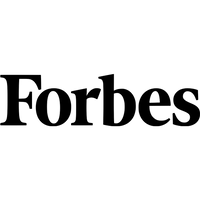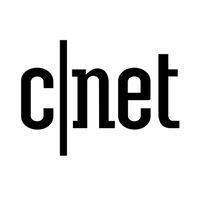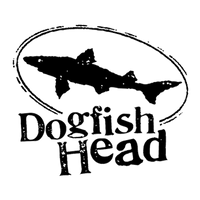 Select Lens and Purchase