No Signal
It's 1982. You groggily open your eyes and sit up on the couch—popcorn tumbling off your stomach. The only light in the room comes from the television set pushed up against the wall. A half-squinted glance at the brilliantly bold color blocks on the screen tells you it's late; the networks have all signed off. Another night falling asleep in front of the tube and waking up to No Signal.
Original bonus items and special pouches may not be available for every Artist Proof set (available only while supplies last).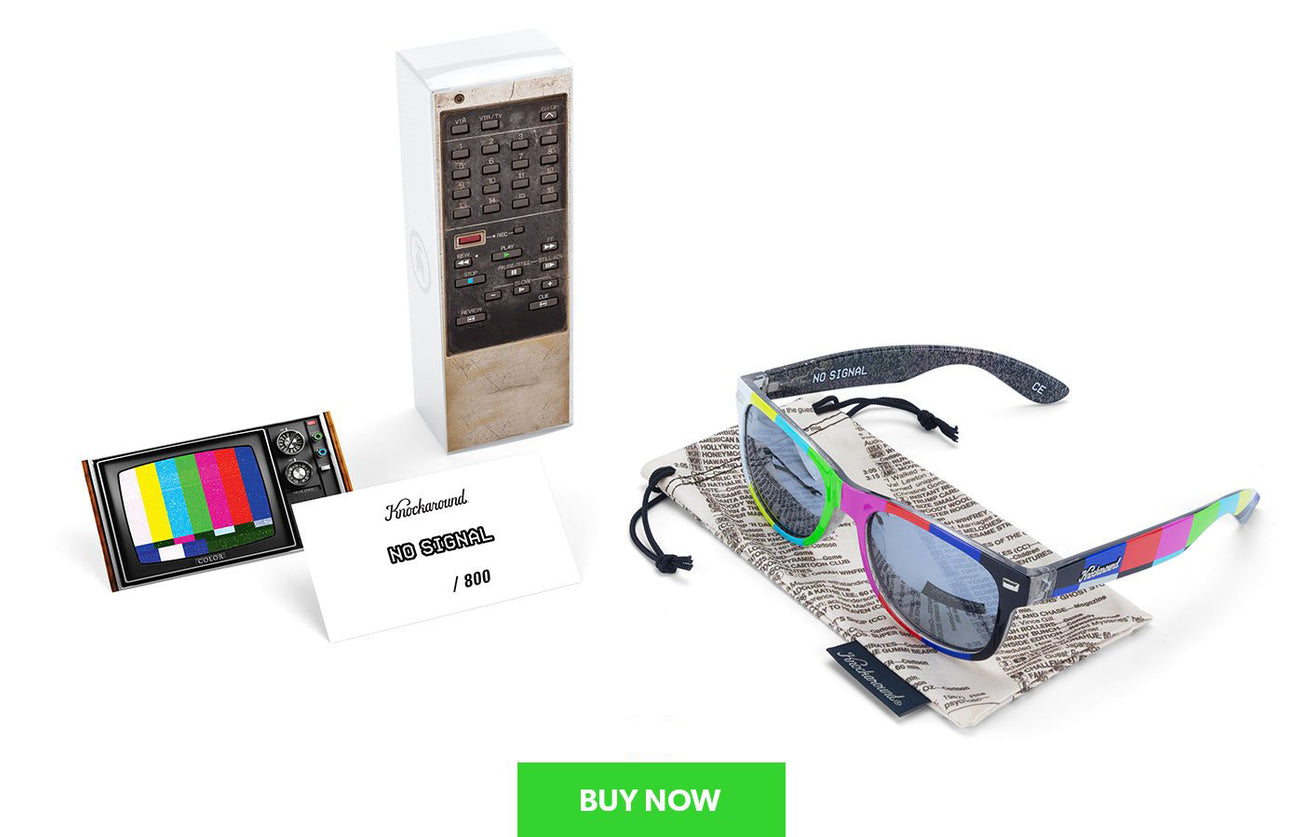 Sold Out
X
Virtual Try-On
Try your Knockaround sunglasses virtually before you buy. Allow access to your device's camera and select from the options below.
Use average pupillary distance (fastest):
or
Select your pupillary distance (most accurate):
What's my pupillary distance?
Size Guide
Laid-back or buttoned-up, Fort Knocks are durable, high-quality, and will add some cool to any outfit.
Size Guide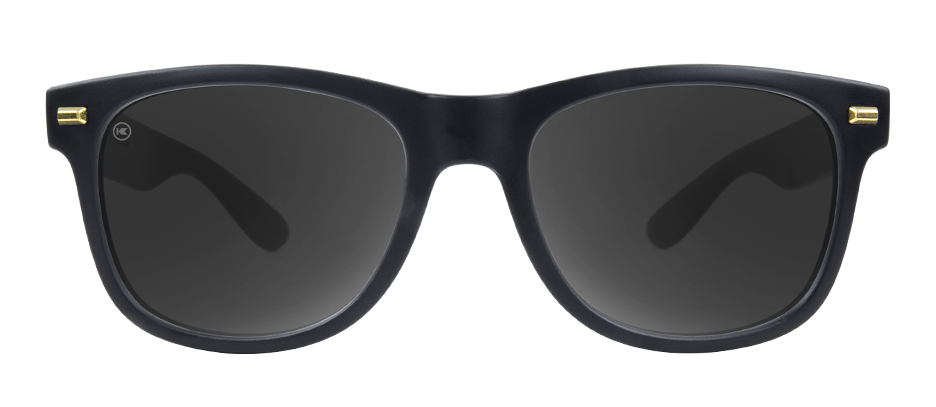 54mm Lens | 21mm Bridge | 139mm Temple
Frame: 148mm Width | 49mm Height
Medium to larger sized head shape.
Round, rectangular, diamond, or oval faces.
Perfect for standing or walking or sitting or... (see where we are going with this?)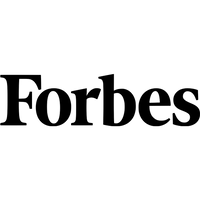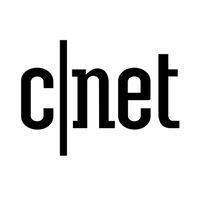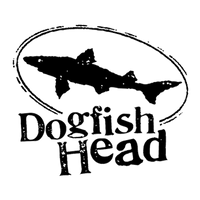 Select Lens and Purchase