Tall Tale
Folktales are funny things. Fact and fiction passed down from generation to generation leaves plenty of room for embellishment, exaggeration, and embroidery. Whether or not tall tales are rooted in reality doesn't matter, though. At the end of the day, it's all about stringing along stories that will stand the test of time. A giant lumberjack with a colossal cow companion certainly fits that bill, don'tcha think? This pair is the stuff of legends.
Sold Out
X
Virtual Try-On
Try your Knockaround sunglasses virtually before you buy. Allow access to your device's camera and select from the options below.
Use average pupillary distance (fastest):
or
Select your pupillary distance (most accurate):
What's my pupillary distance?
Size Guide
Laid-back or buttoned-up, Fort Knocks are durable, high-quality, and will add some cool to any outfit.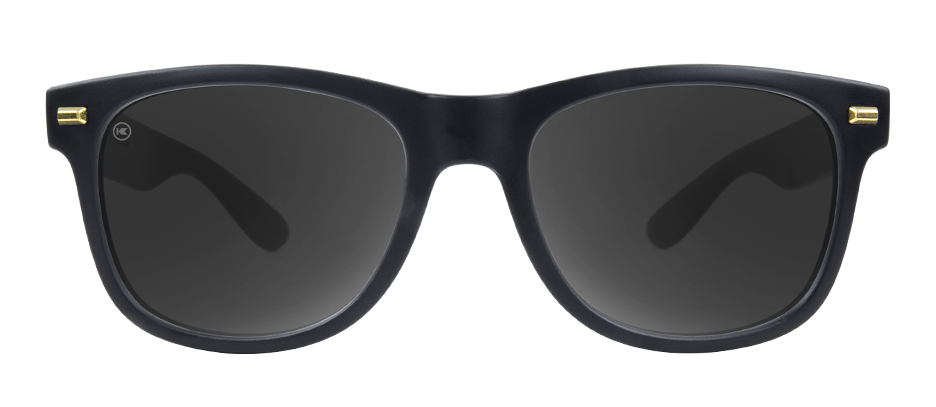 54mm Lens | 21mm Bridge | 139mm Temple
Frame: 148mm Width | 49mm Height
Medium to larger sized head shape.
Round, rectangular, diamond, or oval faces.
Perfect for standing or walking or sitting or... (see where we are going with this?)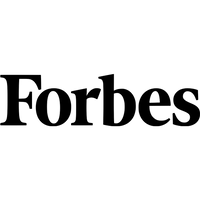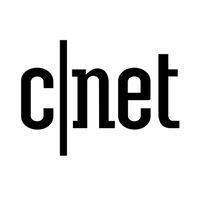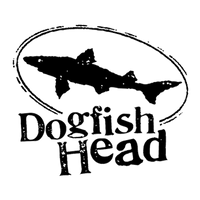 Select Lens and Purchase