2Kn
Periodically, we're inspired by something, somewhere, somehow, that may (or may not), have any strong meaning at all. It just gives us a good feeling that whatever it is, will look really good on a pair of sunglasses.
Be it a color, image, pattern, feeling, sound, smell, or taste, it'll send a jolt of creative juice to the right side of our brain, and voila! We have a new Limited Edition.
Introducing our Periodic Series: Limited Edition sunglasses that don't really have a name, but just look really good! Every one of these special releases have an added element: each come with a uniquely designed, individually numbered, Periodic Series challenge coin.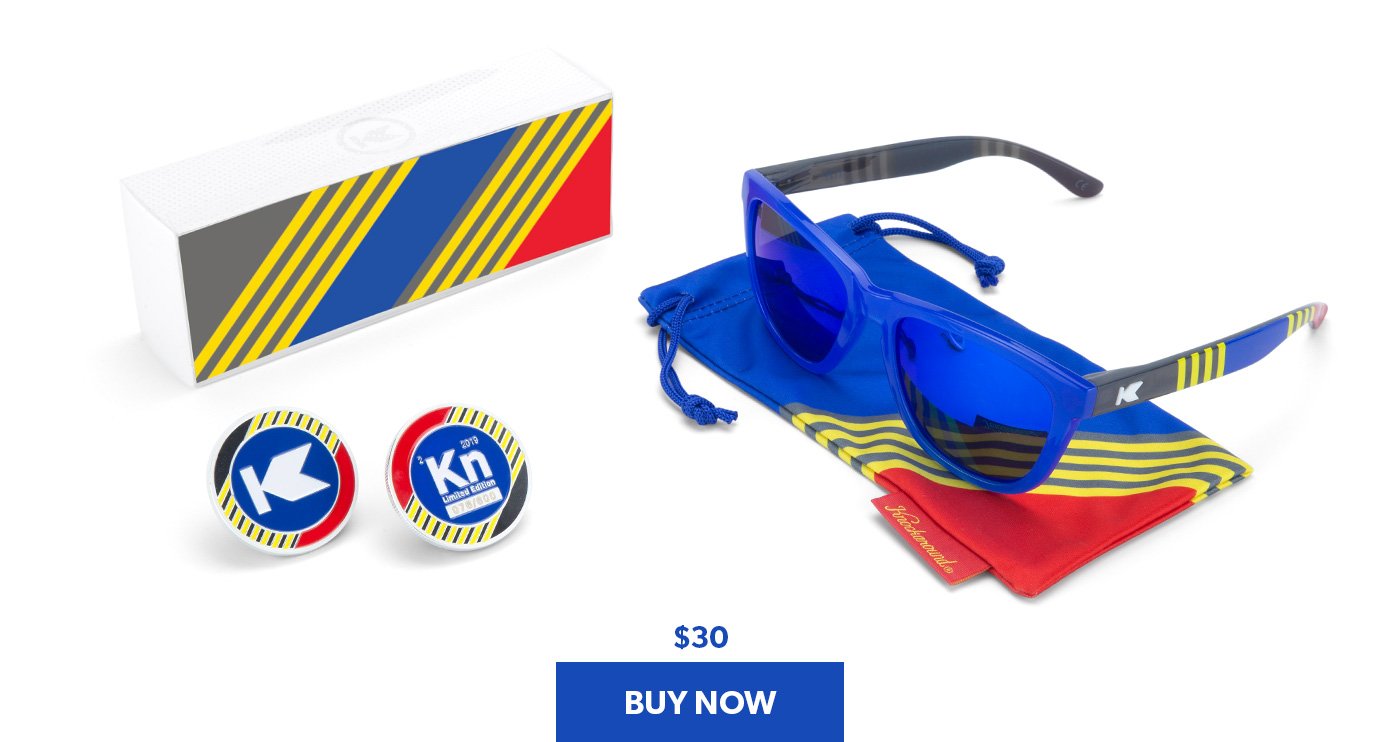 Sold Out
X
Virtual Try-On
Try your Knockaround sunglasses virtually before you buy. Allow access to your device's camera and select from the options below.
Use average pupillary distance (fastest):
or
Select your pupillary distance (most accurate):
What's my pupillary distance?
Size Guide
Whoever you are, it's hard to go wrong with this modern take on a timeless design.
Size Guide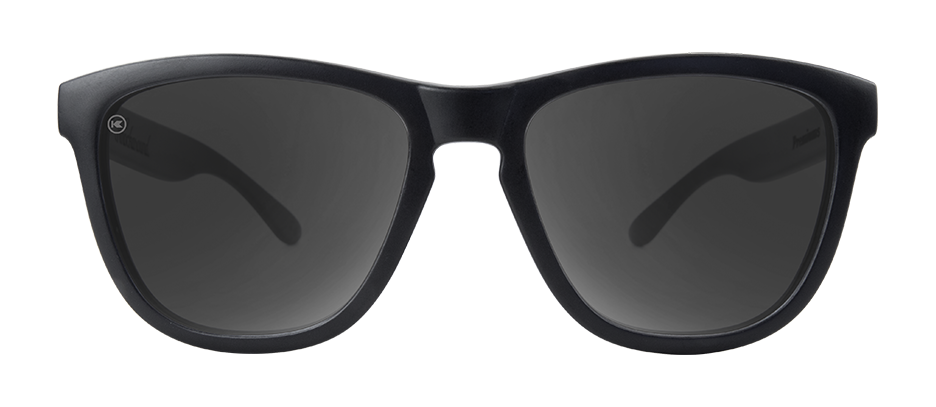 54mm Lens | 19mm Bridge | 143mm Temple
Frame: 142mm Width | 51mm Height
Small to medium sized head shape.
Square, rectangular or oval faces.
Perfect for, well, any occasion.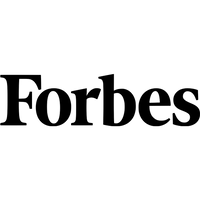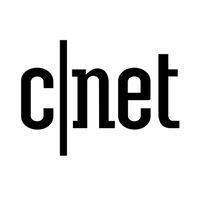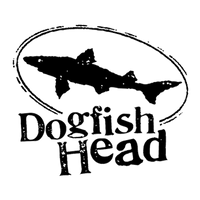 Select Lens and Purchase