Avocado
Attention all health nuts, guac lovers, bandwagon toast fans, and folks with well-adjusted palates—we're with you. Avocados are anything but the pits. They taste great, they're healthy, and their unique peel is a thing of beauty (after all, where do you think the nickname "alligator pear" comes from?). We all know how versatile avocados can be in the kitchen, but if you're looking to bust out of the culinary cage, then you'll like these berry much. Yes, avocados are berries. And yes, that pun was awful.
Original bonus items and special pouches may not be available for every pair (available only while supplies last).
X
Virtual Try-On
Try your Knockaround sunglasses virtually before you buy. Allow access to your device's camera and select from the options below.
Use average pupillary distance (fastest):
or
Select your pupillary distance (most accurate):
What's my pupillary distance?
Size Guide
Whoever you are, it's hard to go wrong with this modern take on a timeless design.
Size Guide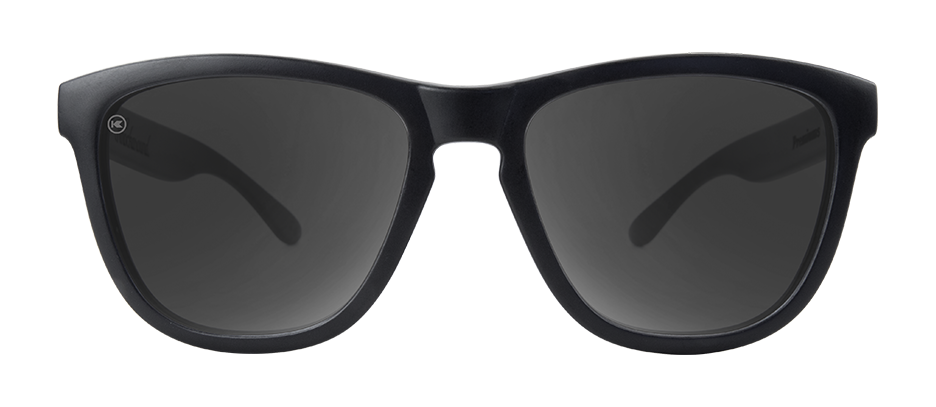 54mm Lens | 19mm Bridge | 143mm Temple
Frame: 142mm Width | 51mm Height
Small to medium sized head shape.
Square, rectangular or oval faces.
Perfect for, well, any occasion.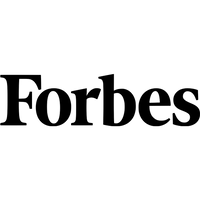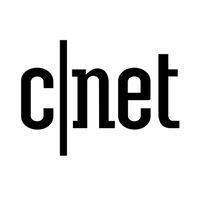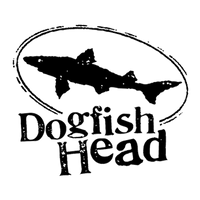 Select Lens and Purchase