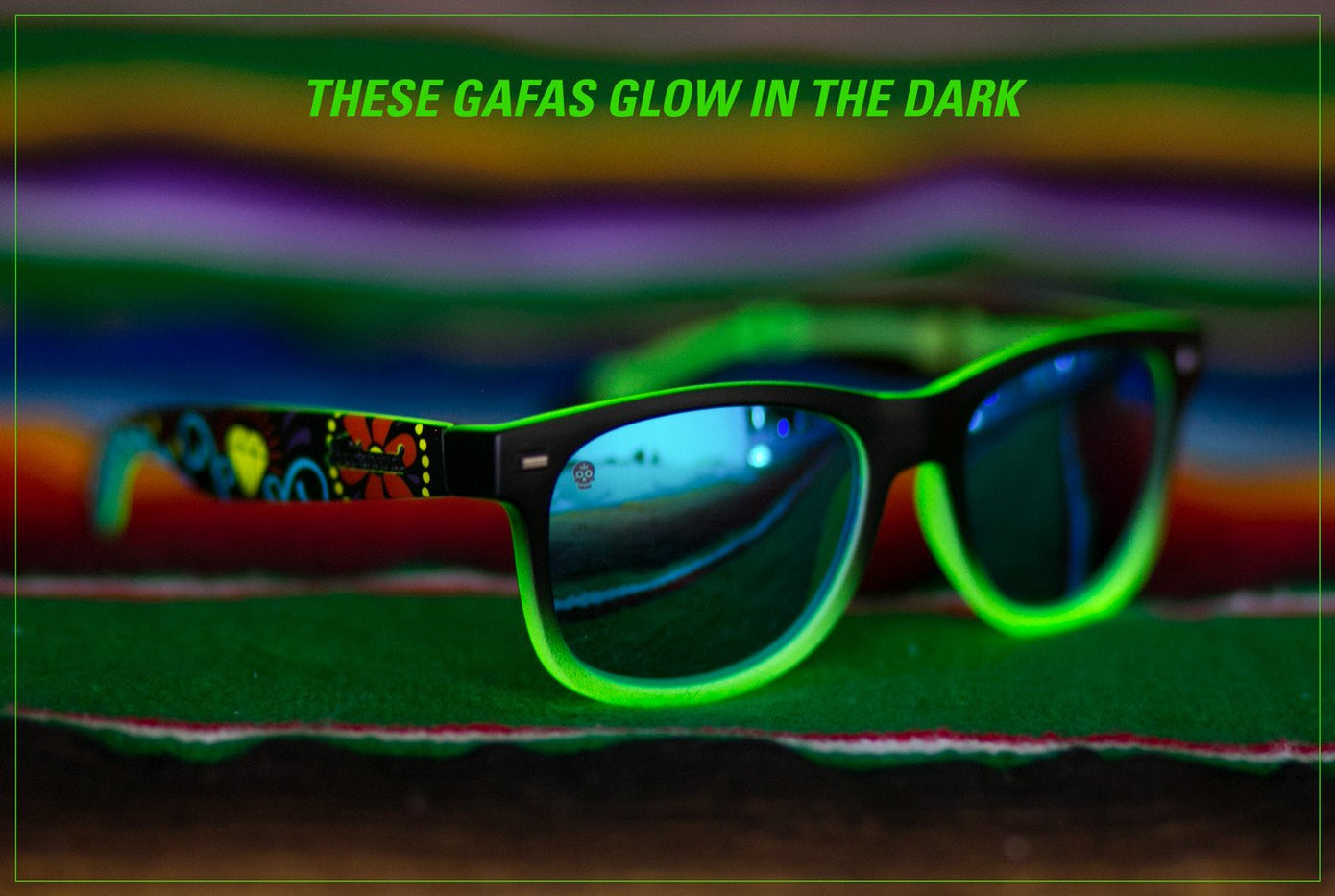 Gafas De Soul
These Gafas De Soul Fort Knocks are Limited Edition sunglasses directly inspired by Dia De Los Muertos—a Mexican holiday when family and friends come together to pray for and remember loved ones who've passed on.
NOT to be confused with Cinco De Mayo (a day which celebrates Mexico's victory over the French at the Battle of Puebla...NOT Mexico's Independence Day, which is September 16th).
Dia De Los Muertos is observed on November 2nd...so why the heck are we releasing this now? To be completely honest, the plan was to release these last October but we missed the boat...literally, we missed the boat. These shipped late and arrived after the holiday.
These gafas de sol (that's Spanish for sunglasses) turned out ab-soul-utely fantastic! And we're way too excited to wait for next October. So, here you go!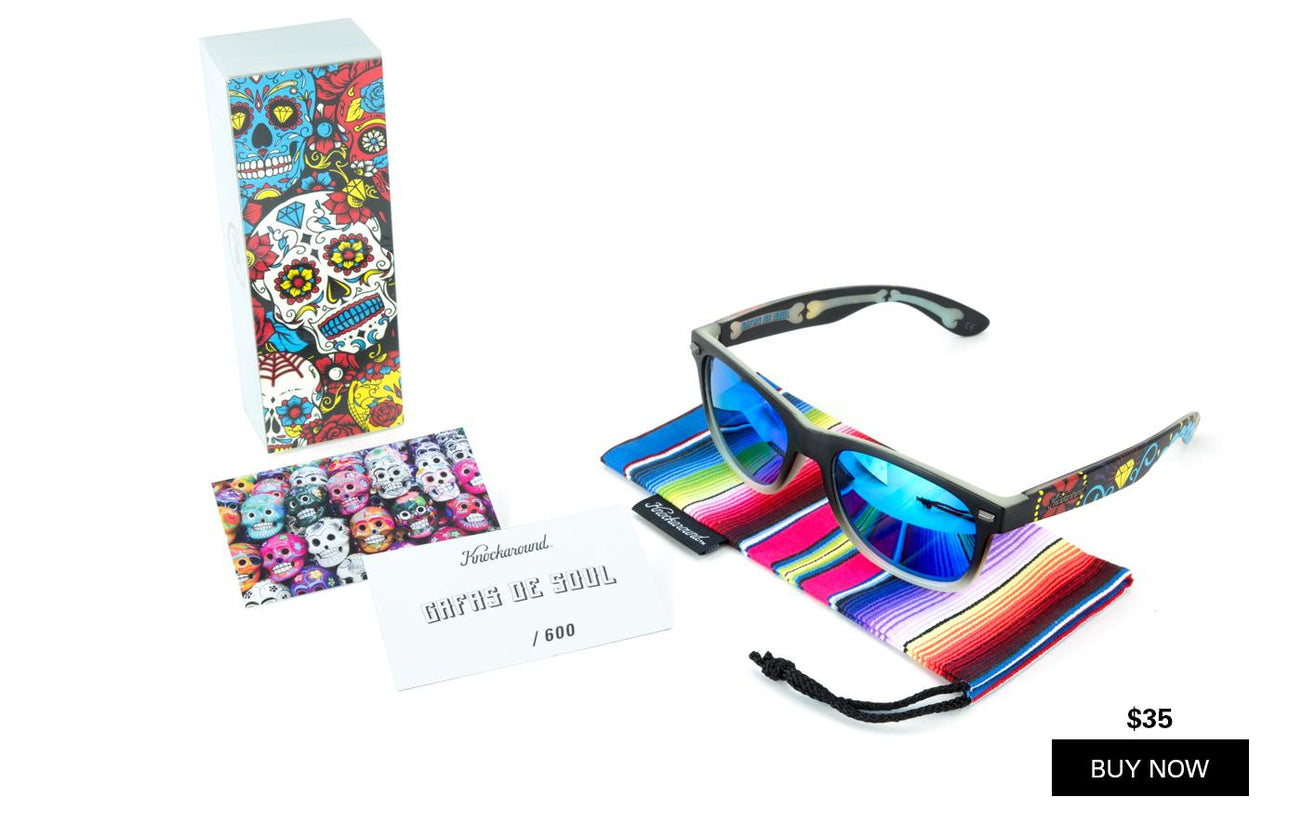 Sold Out
X
Virtual Try-On
Try your Knockaround sunglasses virtually before you buy. Allow access to your device's camera and select from the options below.
Use average pupillary distance (fastest):
or
Select your pupillary distance (most accurate):
What's my pupillary distance?
Size Guide
Laid-back or buttoned-up, Fort Knocks are durable, high-quality, and will add some cool to any outfit.
Size Guide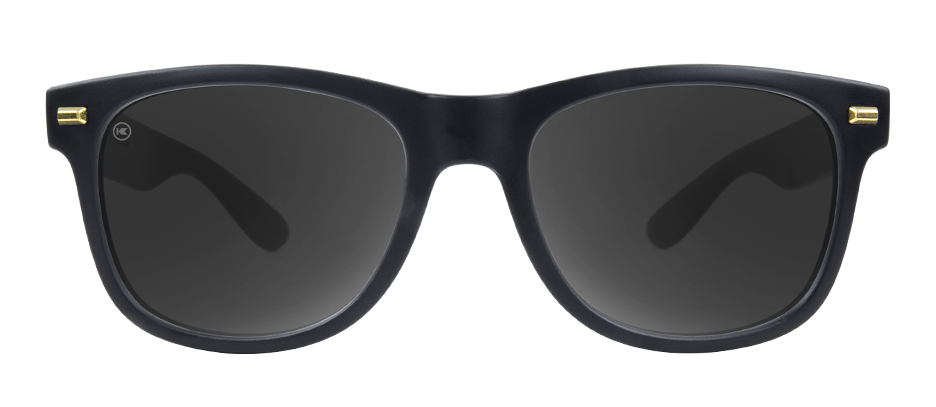 54mm Lens | 21mm Bridge | 139mm Temple
Frame: 148mm Width | 49mm Height
Medium to larger sized head shape.
Round, rectangular, diamond, or oval faces.
Perfect for standing or walking or sitting or... (see where we are going with this?)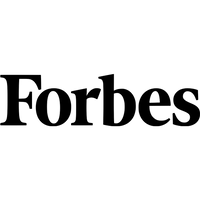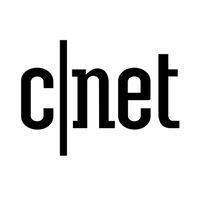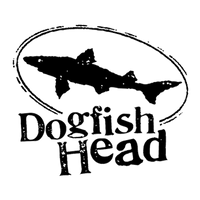 Select Lens and Purchase