Icebreaker
As the great Andre 3000 once asked a generation, "What's cooler than being cool?"
ICE COOOLD!
If that's the case, these shades go way past the freezing point. As the first-ever pair of Knockarounds featuring UV color-changing frames, the Icebreaker Premiums pack 20 pounds of ice-cold style into a 5 pound bag, so to speak (you know, like the ones in the big cooler outside the gas station?). Embrace the chill and the sunshine with the new Limited Edition Icebreaker Premiums—frozen temps not required!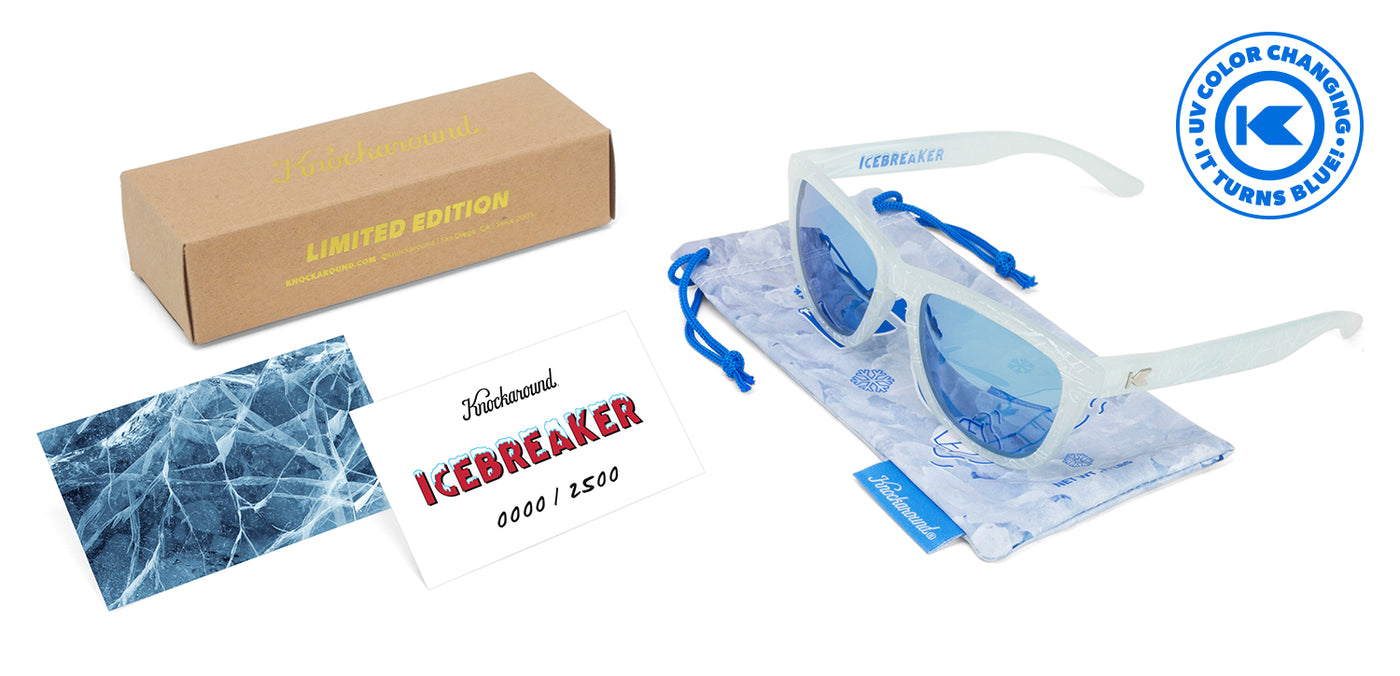 Sold Out
X
Virtual Try-On
Try your Knockaround sunglasses virtually before you buy. Allow access to your device's camera and select from the options below.
Use average pupillary distance (fastest):
or
Select your pupillary distance (most accurate):
What's my pupillary distance?
Size Guide
Whoever you are, it's hard to go wrong with this modern take on a timeless design.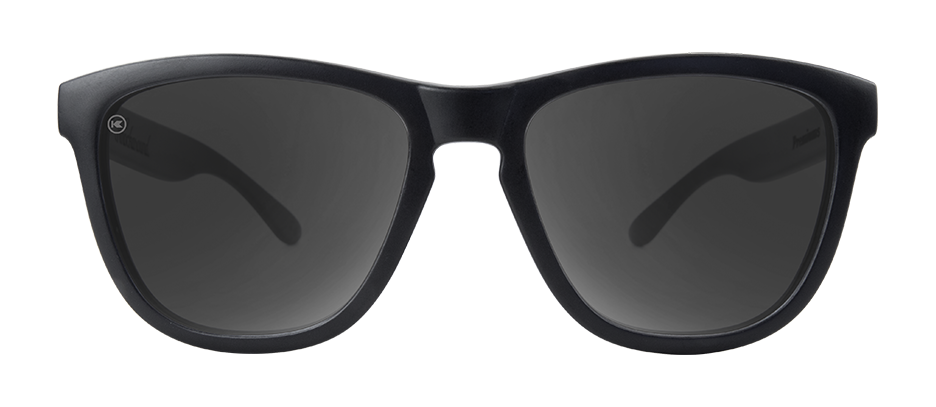 54mm Lens | 19mm Bridge | 143mm Temple
Frame: 142mm Width | 51mm Height
Small to medium sized head shape.
Square, rectangular or oval faces.
Perfect for, well, any occasion.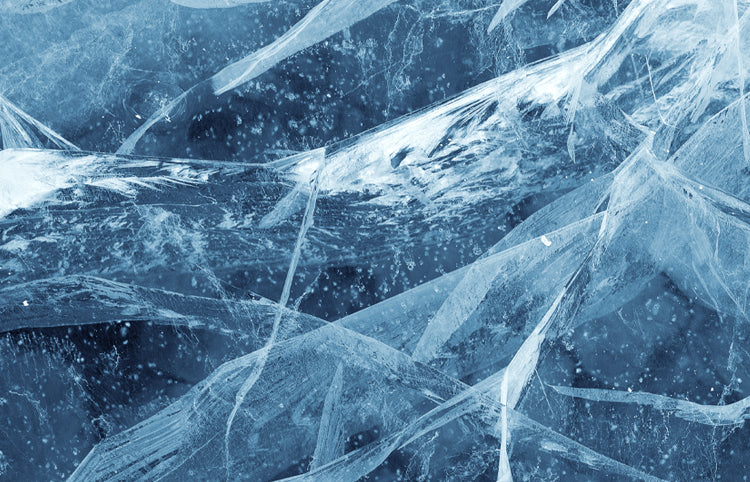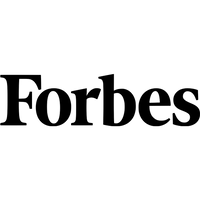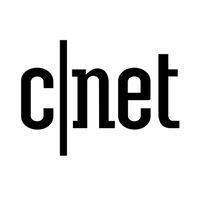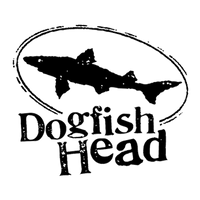 Select Lens and Purchase