Late Knight
What we're going to do right here is go back. Way back. Back into time. So grab your helmet, shield, and sword cause we're two-stepping our way into the Middle Ages. But today it's not about the jousting show—nope. After this show it's the after party, and after the party it's the hotel lobby…you know how it goes. So prep yourselves, tonight's gonna be a Late Knight!
Enjoy the Late Knight, but while you're getting your groove on to the likes of Stayin' Alive, I Will Survive, Saturday Night Fever, or Disco Inferno…keep in mind, the Black Plague will ultimately burn baby burn!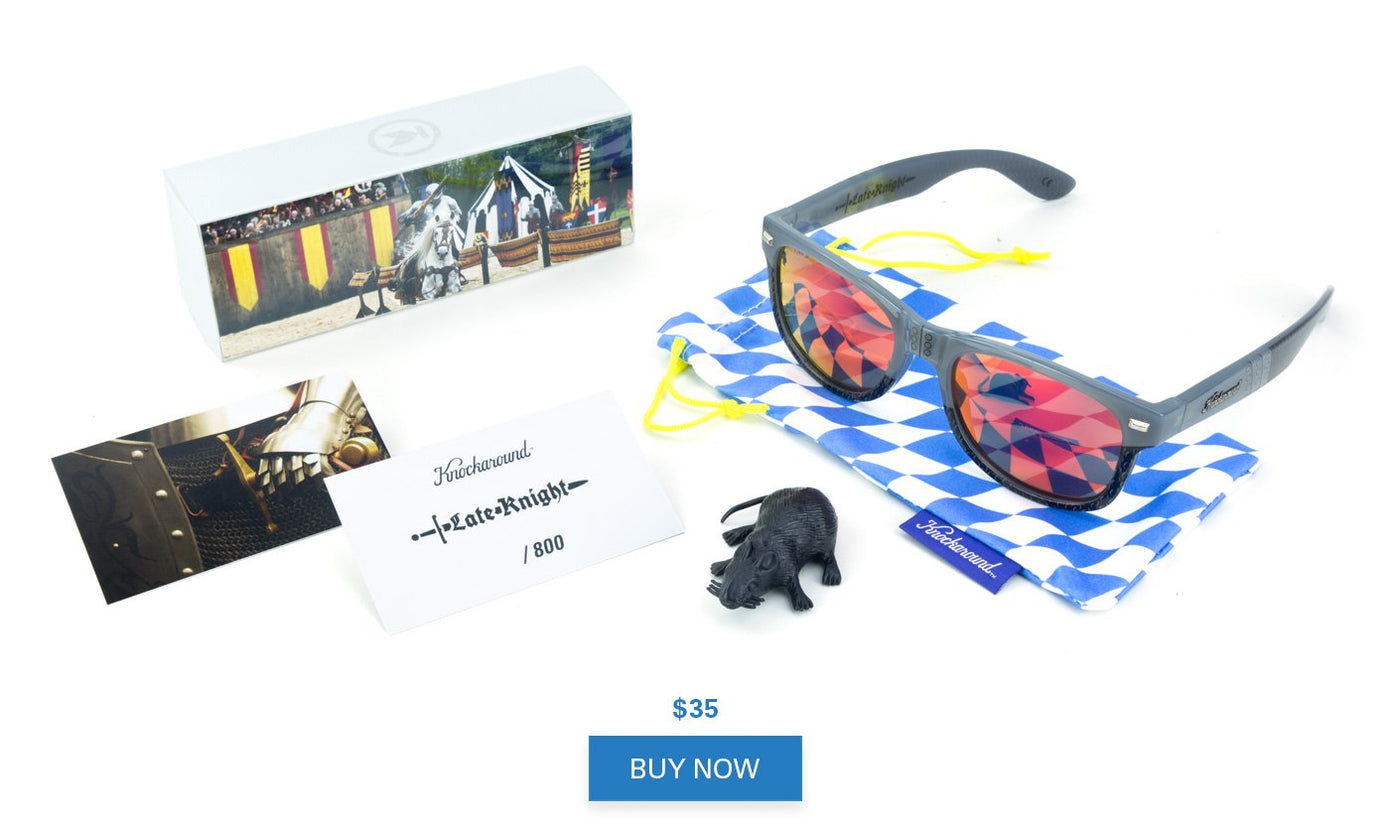 TONIGHT'S GONNA BE A LATE KNIGHT!
Sold Out
X
Virtual Try-On
Try your Knockaround sunglasses virtually before you buy. Allow access to your device's camera and select from the options below.
Use average pupillary distance (fastest):
or
Select your pupillary distance (most accurate):
What's my pupillary distance?
Size Guide
Laid-back or buttoned-up, Fort Knocks are durable, high-quality, and will add some cool to any outfit.
Size Guide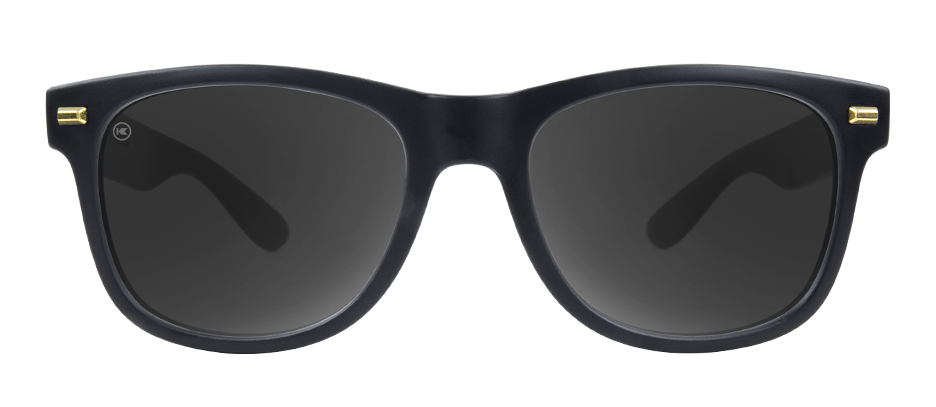 54mm Lens | 21mm Bridge | 139mm Temple
Frame: 148mm Width | 49mm Height
Medium to larger sized head shape.
Round, rectangular, diamond, or oval faces.
Perfect for standing or walking or sitting or... (see where we are going with this?)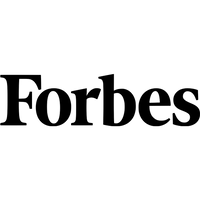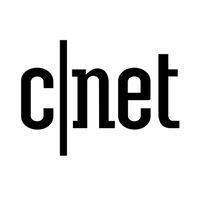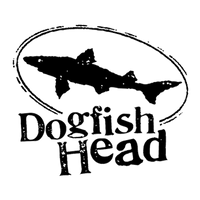 Select Lens and Purchase