Namaste
Yoga studios are great, but sometimes it's nice to add some sunshine to your sequence. Whether you're practicing in the park (at a distance), planking on your porch, or finding balance in your backyard, the Namaste Premiums will make those sun salutations a lot easier.
Original bonus items and special pouches may not be available for every Artist Proof set (available only while supplies last).
Sold Out
X
Virtual Try-On
Try your Knockaround sunglasses virtually before you buy. Allow access to your device's camera and select from the options below.
Use average pupillary distance (fastest):
or
Select your pupillary distance (most accurate):
What's my pupillary distance?
Size Guide
Whoever you are, it's hard to go wrong with this modern take on a timeless design.
Size Guide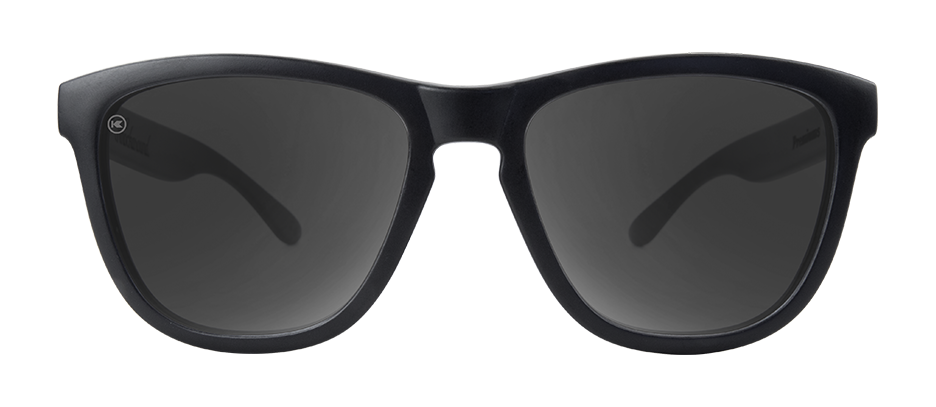 54mm Lens | 19mm Bridge | 143mm Temple
Frame: 142mm Width | 51mm Height
Small to medium sized head shape.
Square, rectangular or oval faces.
Perfect for, well, any occasion.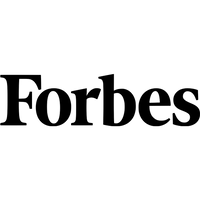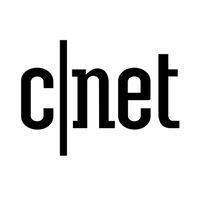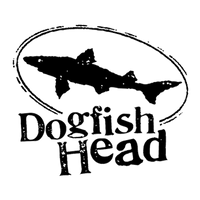 Select Lens and Purchase