Shark Week Kids Premiums
If your youngster is obsessed with sharks, they can finally get in on the fun of having a pair of Shark Week shades for themself! We're back with our friends at Discovery for round seven of Shark Week, this time paying homage to the famed relationship between old sailors and the true kings of the ocean! We've come a long way from scary stories of sea beasties, and now know that sharks are an essential part of healthy ocean ecosystems. You should still keep a respectful distance from these gentle giants, but you can certainly still have some family fun marveling at this clade of powerful predators.
Something for the kiddos!
Sold Out
X
Virtual Try-On
Try your Knockaround sunglasses virtually before you buy. Allow access to your device's camera and select from the options below.
Use average pupillary distance (fastest):
or
Select your pupillary distance (most accurate):
What's my pupillary distance?
Size Guide
Size Guide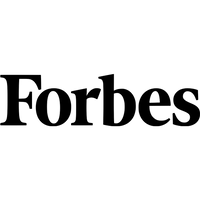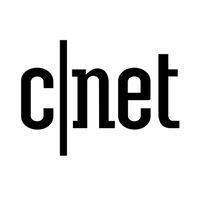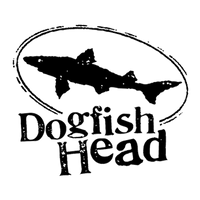 Select Lens and Purchase