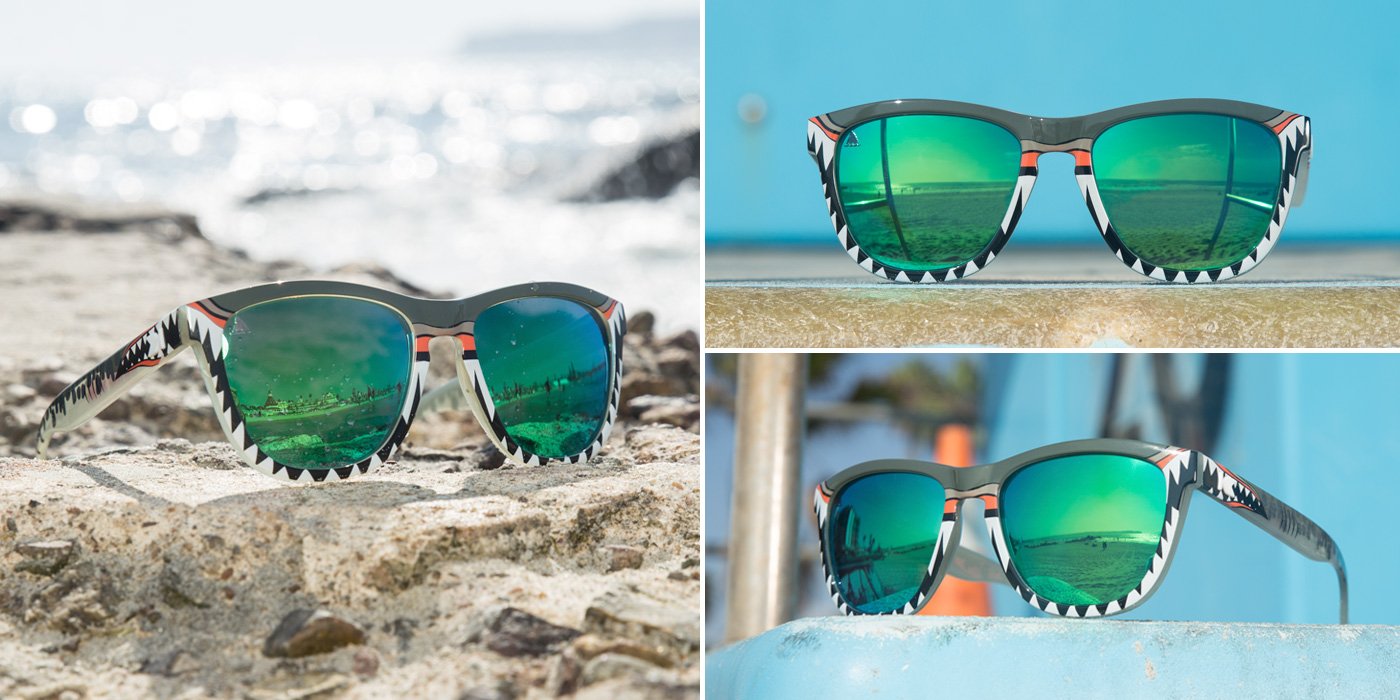 Discovery Shark
Sure, Shark Week has passed but who says sharks are cool only seven days a year? Not us. So, we hooked up with our friends at Discovery, yet again, to bring you the third installment of our shark-shades trilogy. If you have the 2015 Shark Week Premiums, or the 2016's, or both, or neither, then without a doubt you need these!
The water's cold but these shades are hot—dive in and sink your teeth into these Leopard Sharks before they get away!
For a third year in a row, we've collaborated with Discovery to bring the shark fan masses an awesome pair of sunglasses (although the temptation was great, we managed to steer clear from using 'jawesome' in that sentence). Hope you enjoy wearing these shark shades as much as we love making them. Sink your teeth into a pair.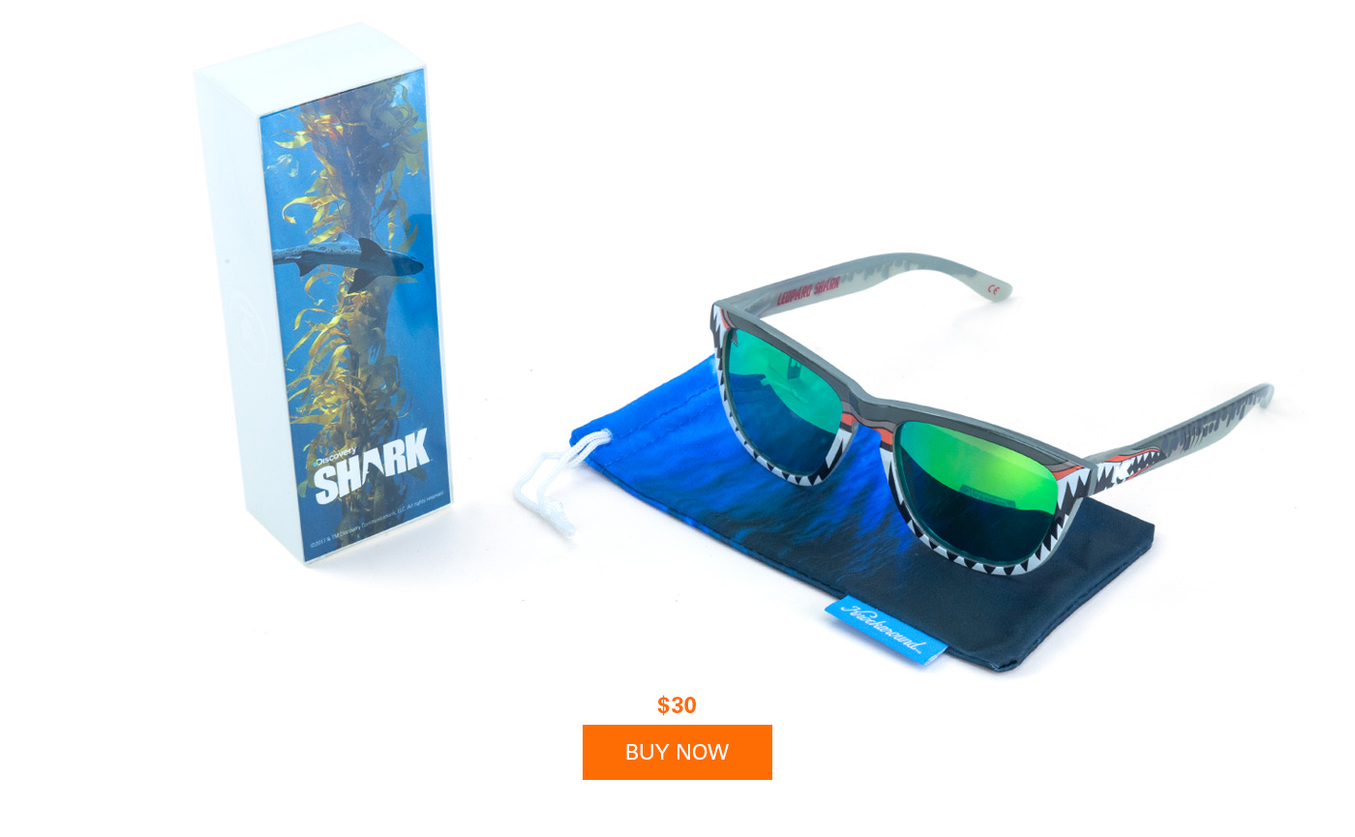 LIMITED QUANTITY AVAILABLE
Sold Out
X
Virtual Try-On
Try your Knockaround sunglasses virtually before you buy. Allow access to your device's camera and select from the options below.
Use average pupillary distance (fastest):
or
Select your pupillary distance (most accurate):
What's my pupillary distance?
Size Guide
Whoever you are, it's hard to go wrong with this modern take on a timeless design.
Size Guide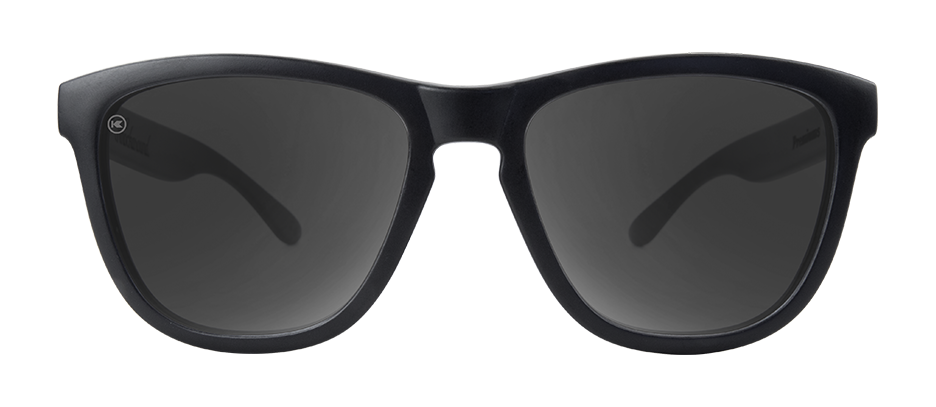 54mm Lens | 19mm Bridge | 143mm Temple
Frame: 142mm Width | 51mm Height
Small to medium sized head shape.
Square, rectangular or oval faces.
Perfect for, well, any occasion.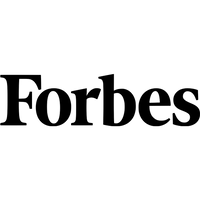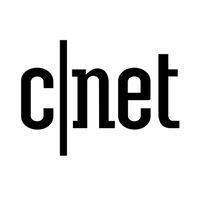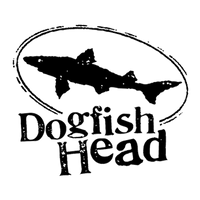 Select Lens and Purchase