Forest Fantasy
We might think we know what lies in the forest. What creatures scamper around when our backs are turned. What lights up the nooks and crannies of rocks, roots, and riverbeds. But waiting under each leaf, behind each towering tree, past every colorful cluster of mushrooms are boundless surprises. So who's to say there isn't a world out there of fairies, sprites, and pixies just waiting to be discovered?

Certainly not us. Heck, maybe we've already been there.
Sold Out
X
Virtual Try-On
Try your Knockaround sunglasses virtually before you buy. Allow access to your device's camera and select from the options below.
Use average pupillary distance (fastest):
or
Select your pupillary distance (most accurate):
What's my pupillary distance?
Size Guide
Whoever you are, it's hard to go wrong with this modern take on a timeless design.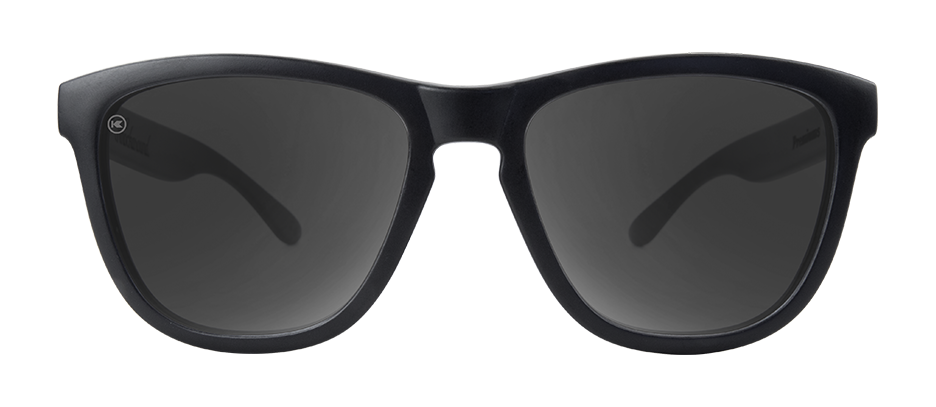 54mm Lens | 19mm Bridge | 143mm Temple
Frame: 142mm Width | 51mm Height
Small to medium sized head shape.
Square, rectangular or oval faces.
Perfect for, well, any occasion.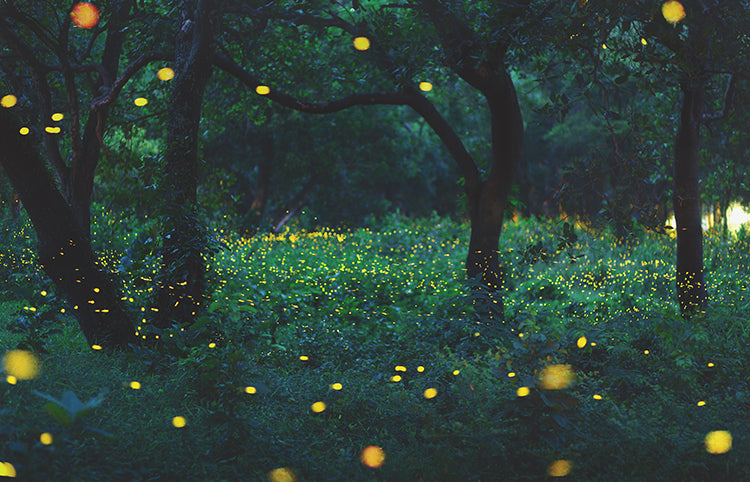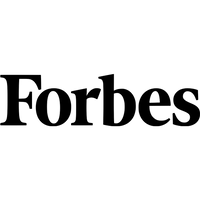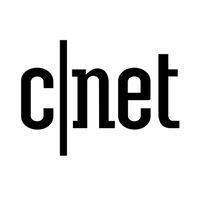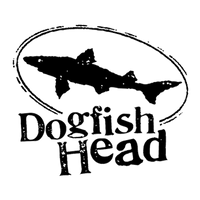 Select Lens and Purchase