Knockout
You want to be ringside for this one. We released the Knockout Premiums, and these LE contenders are pound-for-pound one of the best Limited Editions to enter the Knockaround ring.
No amateurs here, champs only. To scoop these up, you'll need to be quick, swing first, and beat everyone else to the punch—can't be on the ropes for this one. Let's get ready to rumble!!!
Sold Out
X
Virtual Try-On
Try your Knockaround sunglasses virtually before you buy. Allow access to your device's camera and select from the options below.
Use average pupillary distance (fastest):
or
Select your pupillary distance (most accurate):
What's my pupillary distance?
Size Guide
Whoever you are, it's hard to go wrong with this modern take on a timeless design.
Size Guide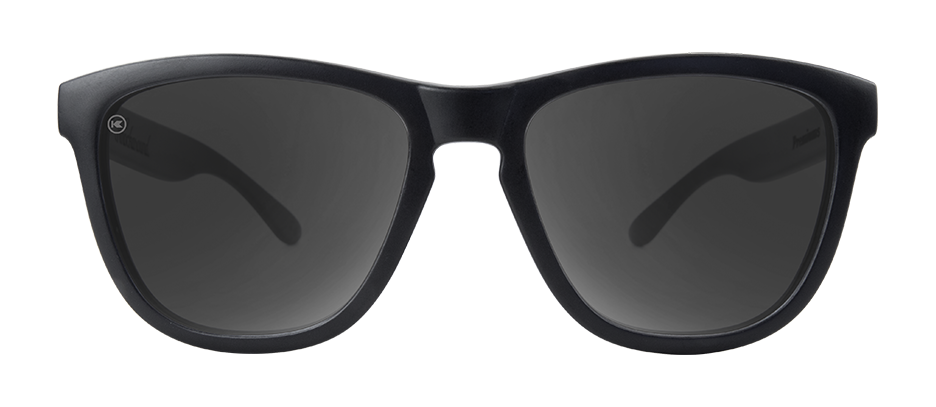 54mm Lens | 19mm Bridge | 143mm Temple
Frame: 142mm Width | 51mm Height
Small to medium sized head shape.
Square, rectangular or oval faces.
Perfect for, well, any occasion.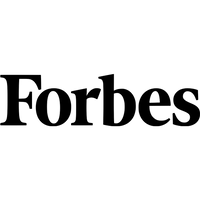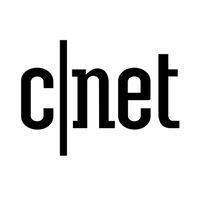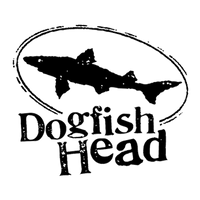 Select Lens and Purchase