Wanderlust
Dig deep and find your passion to travel, to experience the unknown, and confront all those unforeseen challenges. Get to know unfamiliar cultures, other ways of life and learn new behaviors. It's time to wander where the wifi is weak and get lost in the right direction.
And if you're going to, then you sure as hell better take the scenic route!
So, hop a plane, board a train, or get in an automobile. Whatever you do, don't miss the boat! These Wanderlust Premiums won't be docked for long.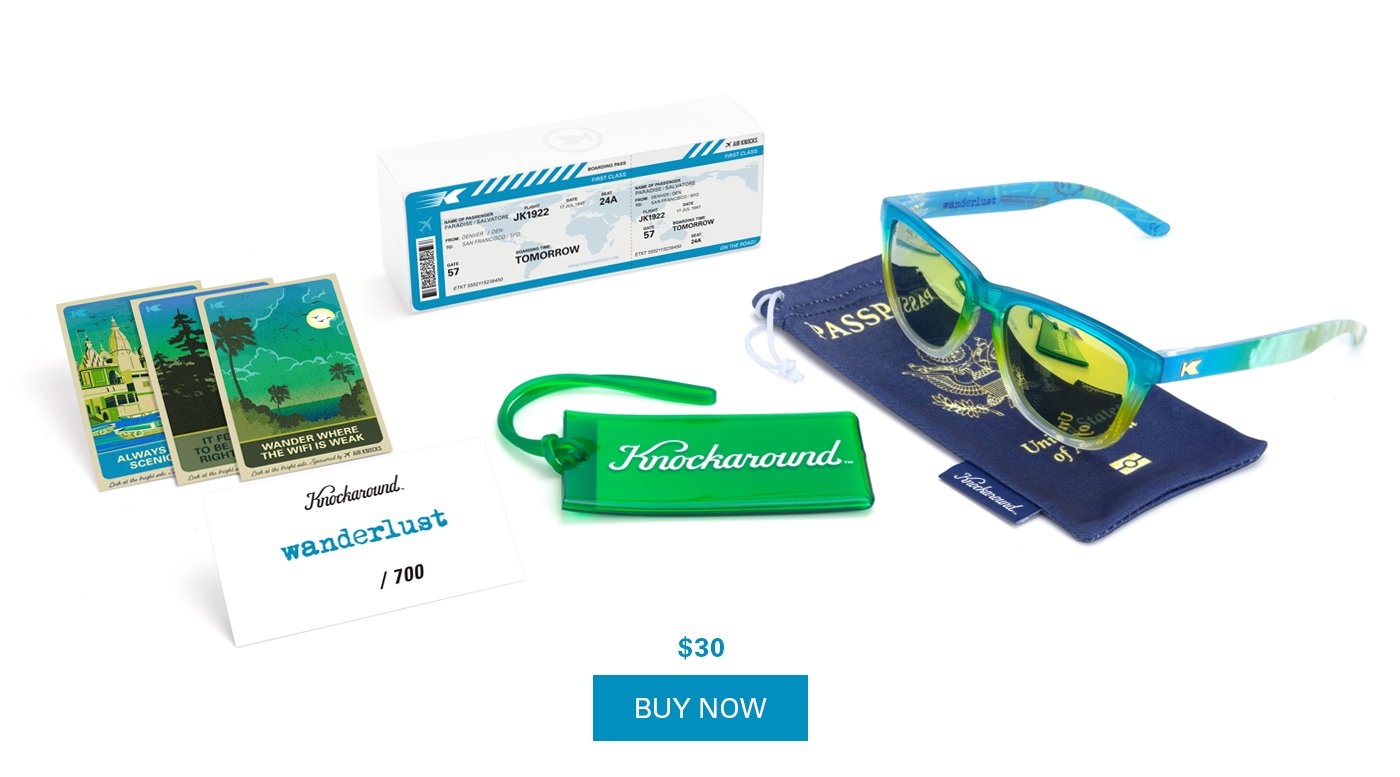 FINAL DESTINATION? NOBODY KNOWS...JUST KEEP GOING.
Sold Out
X
Virtual Try-On
Try your Knockaround sunglasses virtually before you buy. Allow access to your device's camera and select from the options below.
Use average pupillary distance (fastest):
or
Select your pupillary distance (most accurate):
What's my pupillary distance?
Size Guide
Whoever you are, it's hard to go wrong with this modern take on a timeless design.
Size Guide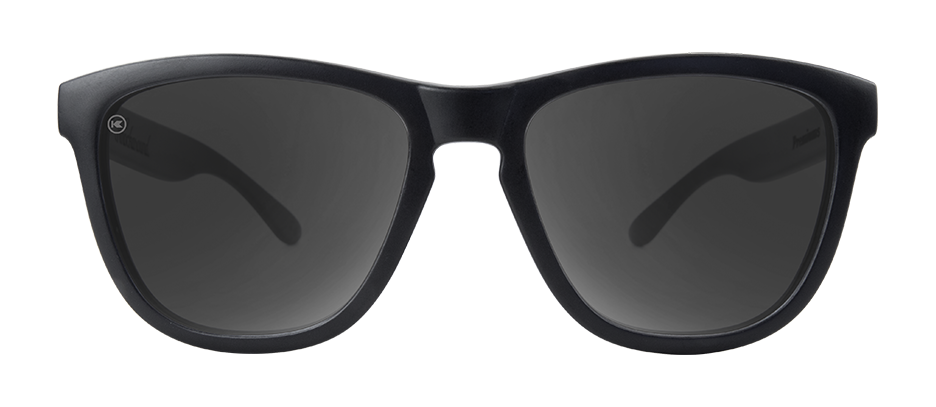 54mm Lens | 19mm Bridge | 143mm Temple
Frame: 142mm Width | 51mm Height
Small to medium sized head shape.
Square, rectangular or oval faces.
Perfect for, well, any occasion.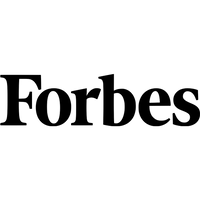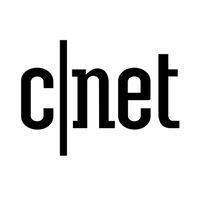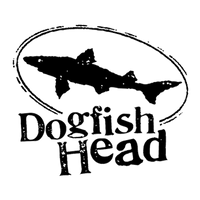 Select Lens and Purchase