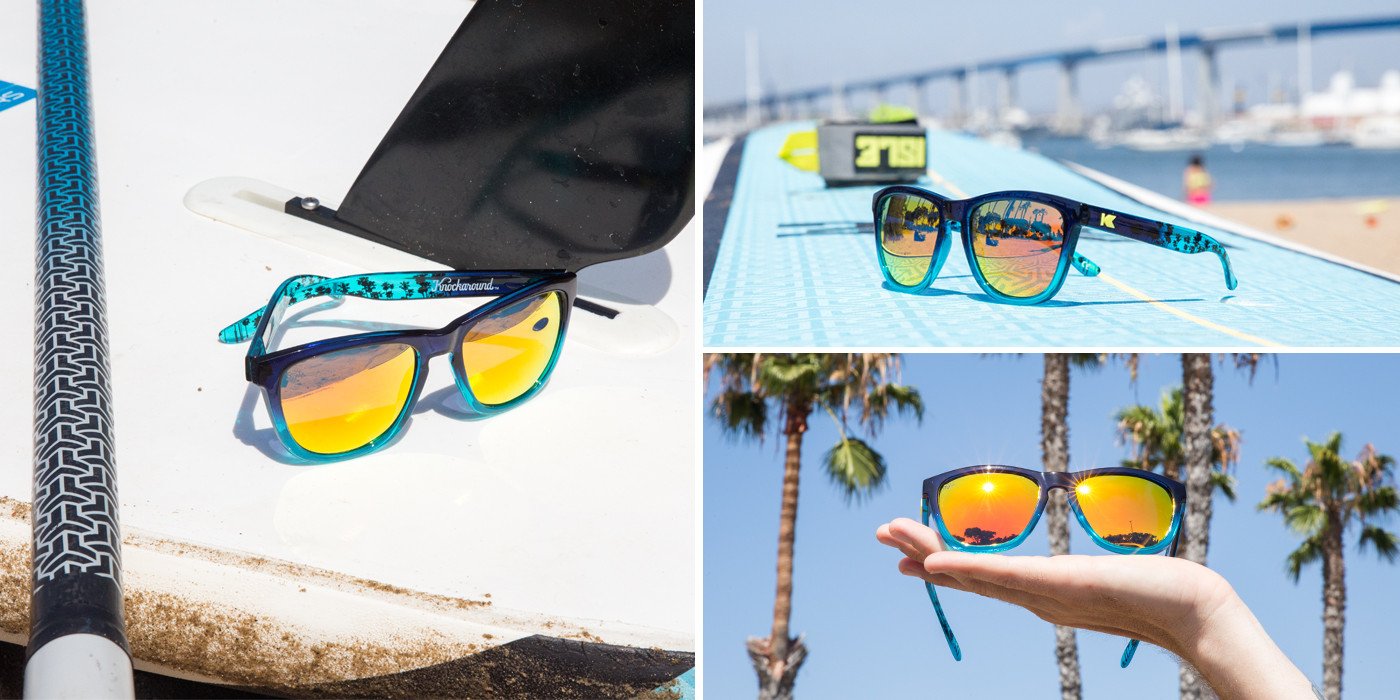 Happiness Is Calling
We're pretty sure San Diego wasn't discovered by the Germans. And, we're pretty sure Mr. Burgundy was slightly off on his translation. One thing there's no denying...San Diego keeps it classy. Which is why we're stoked to partner with this amazing city that Knockaround calls home. We very proudly present the Happiness Is Calling Premiums—the official San Diego sunglasses.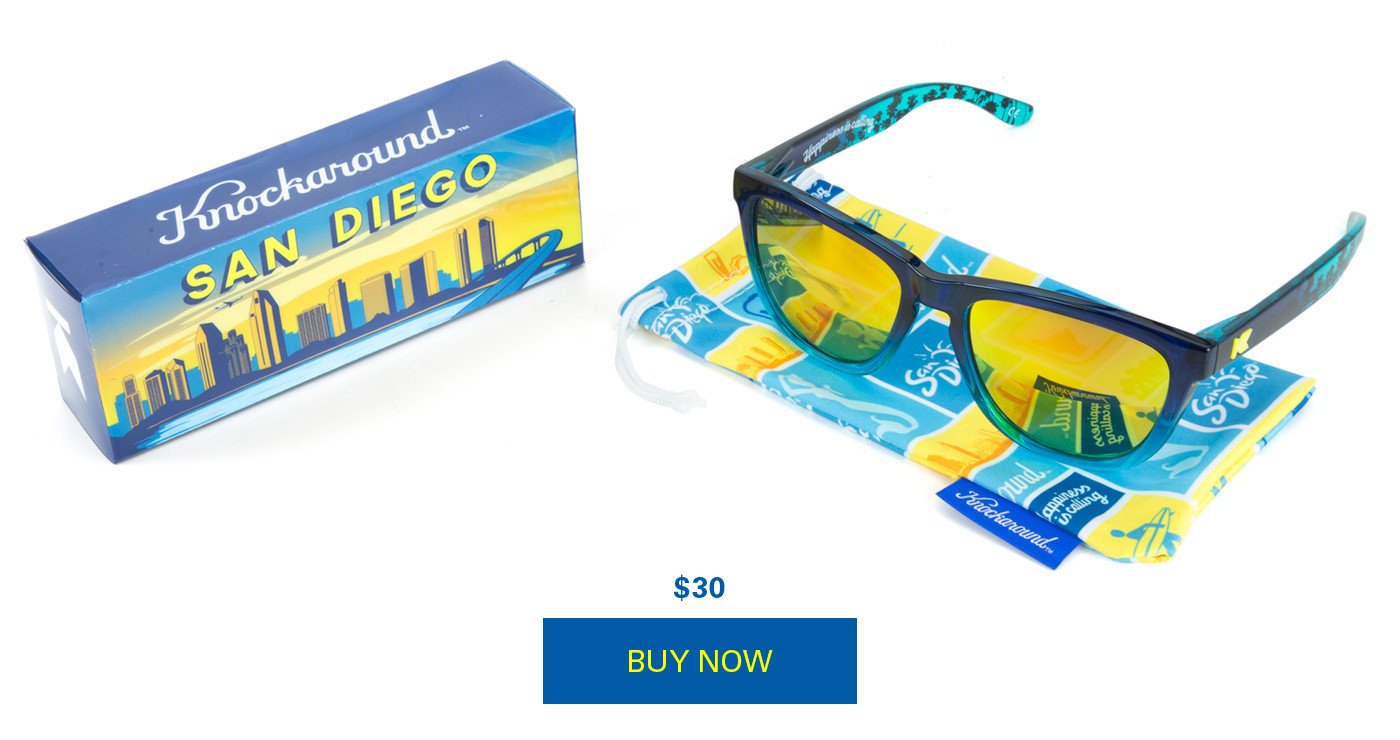 OFFICIAL SAN DIEGO SUNGLASSES
Sold Out
X
Virtual Try-On
Try your Knockaround sunglasses virtually before you buy. Allow access to your device's camera and select from the options below.
Use average pupillary distance (fastest):
or
Select your pupillary distance (most accurate):
What's my pupillary distance?
Size Guide
Whoever you are, it's hard to go wrong with this modern take on a timeless design.
Size Guide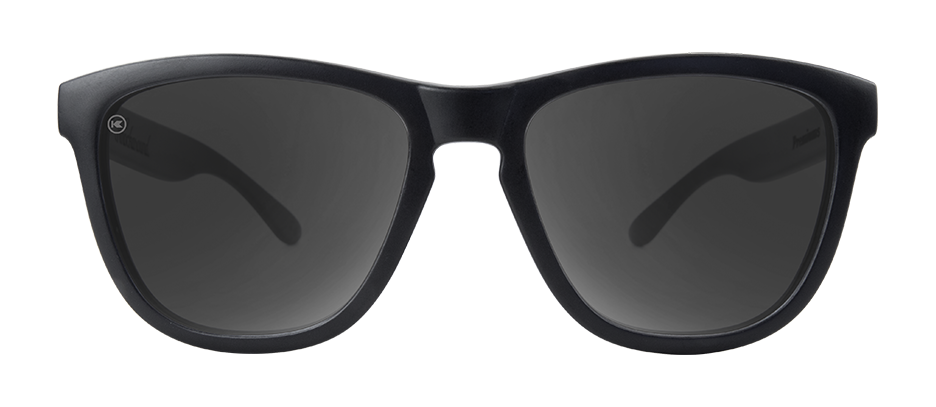 54mm Lens | 19mm Bridge | 143mm Temple
Frame: 142mm Width | 51mm Height
Small to medium sized head shape.
Square, rectangular or oval faces.
Perfect for, well, any occasion.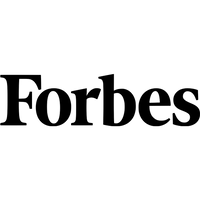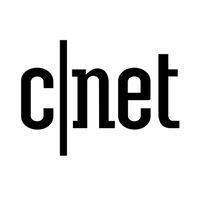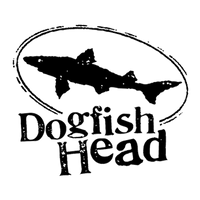 Select Lens and Purchase