Hive Mind
A lot of animals get an unfairly bad rap, but perhaps none more than the humble bee. Sure, a stinger to the arm is no fun, but if your plan was to go find some sugar water to enjoy with your 50,000 roommates and someone started waving their hand in your flight path, you might get a little freaked out too. Next time one of these playful pollinators buzzes your tower, just remember that bees are integral to like 70% of crops worldwide and tip your hat instead of going for the swatter.
Sold Out
X
Virtual Try-On
Try your Knockaround sunglasses virtually before you buy. Allow access to your device's camera and select from the options below.
Use average pupillary distance (fastest):
or
Select your pupillary distance (most accurate):
What's my pupillary distance?
Size Guide
Whoever you are, it's hard to go wrong with this modern take on a timeless design.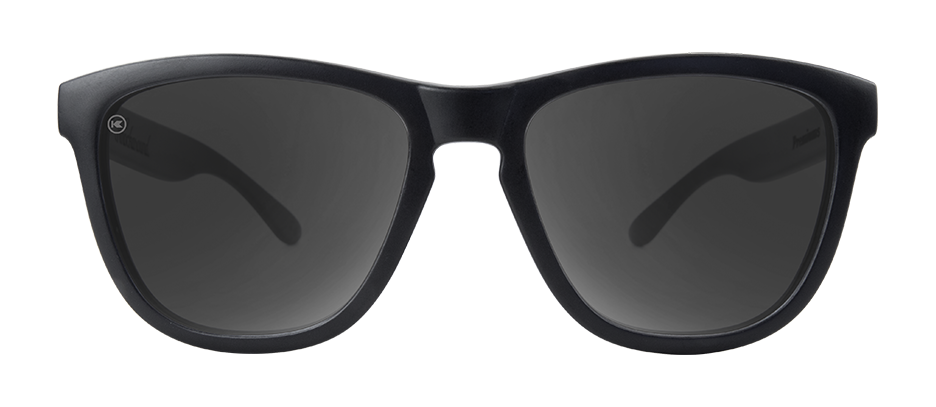 54mm Lens | 19mm Bridge | 143mm Temple
Frame: 142mm Width | 51mm Height
Small to medium sized head shape.
Square, rectangular or oval faces.
Perfect for, well, any occasion.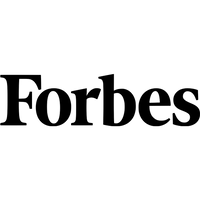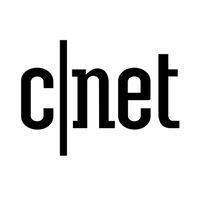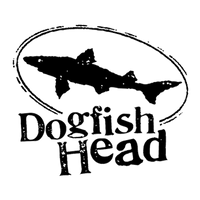 Select Lens and Purchase