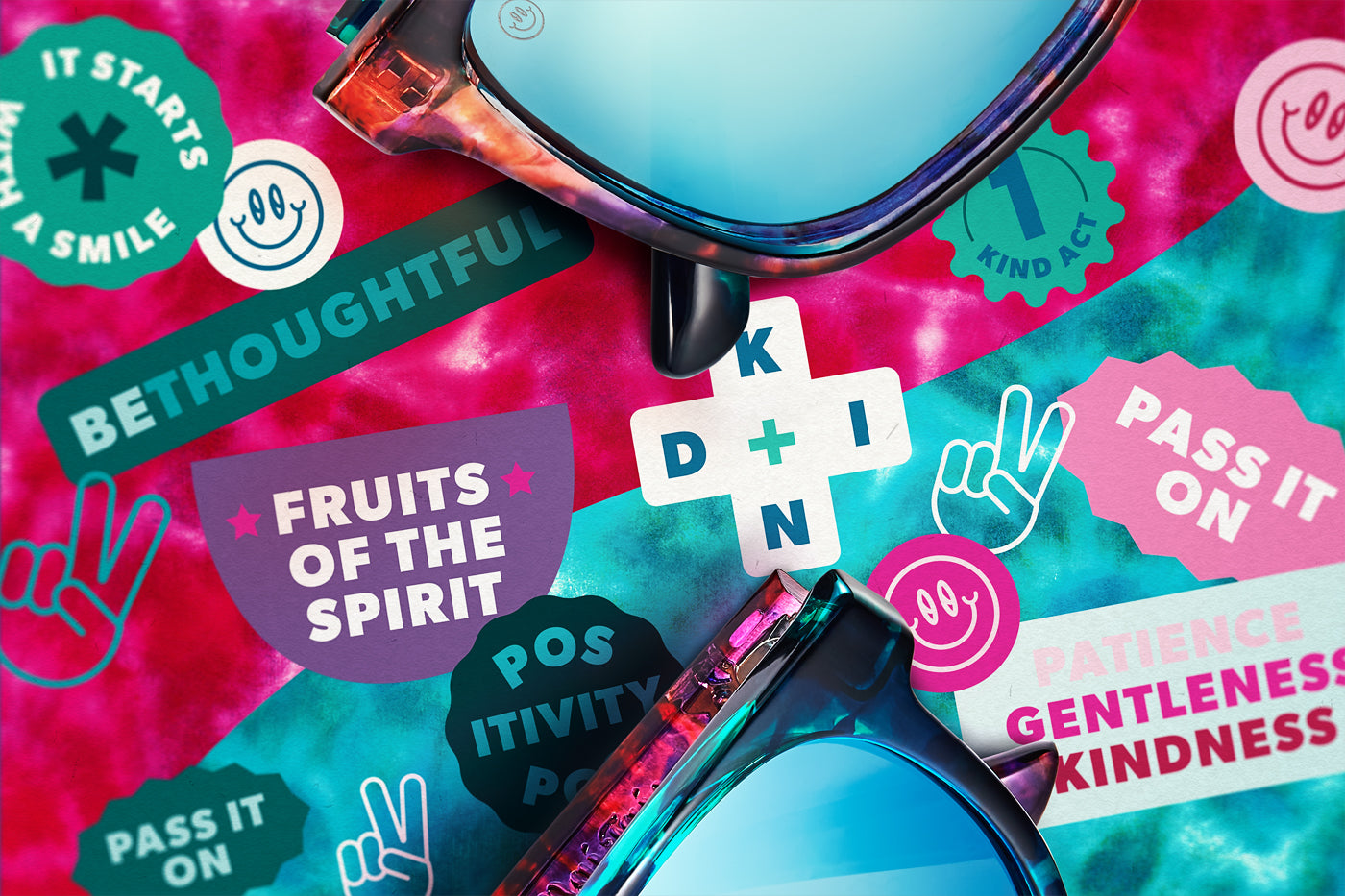 Kindness is Dope II
Do you ever think to yourself, "I wish there was a little more kindness in the world these days"? Well there's a fun little hack you can use to make that happen: go out and make it happen! By dropping just one small act of kindness, your actions can ripple throughout your network, your community, and yes, even the world (we like to think big, okay?). It's simple, and it works. Just remember: Kindness is Dope!

Like last time, this partner pack comes with two pairs of shades, and if you're feelin' it, one might make a welcome surprise for someone who needs it. Potential recipients could include: a friend, a neighbor, your mailperson, the local elder who sits at the park and plays chess all day, your town baker, the dogwalker who passes your house every morning at 6:27am, a fellow parent with a lot on their plate…you get the picture. The list is endless, and so are the effects of one kind act, no matter the size. Spread the love, Knock Fans!
Sold Out
X
Virtual Try-On
Try your Knockaround sunglasses virtually before you buy. Allow access to your device's camera and select from the options below.
Use average pupillary distance (fastest):
or
Select your pupillary distance (most accurate):
What's my pupillary distance?
Size Guide
Kick your style up a few gears.
Size Guide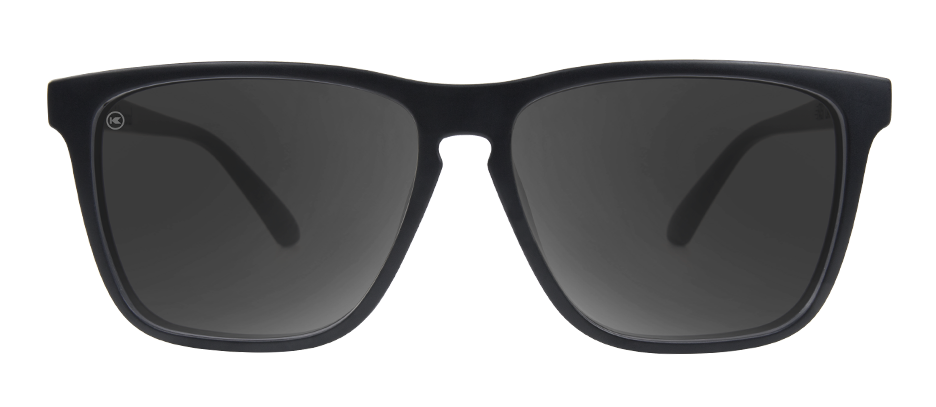 56mm Lens | 15mm Bridge | 142mm Temple
Frame: 148mm Width | 49mm Height
Medium to larger sized head shape.
Best for round, long/rectangular, oval, or diamond-shaped faces.
Perfect for a cruise in the convertible or hustling to happy hour.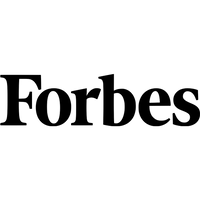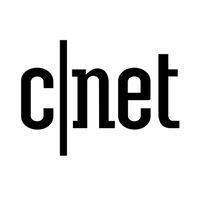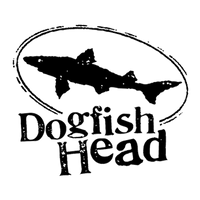 Select Lens and Purchase