Honky Tonk
'Round these parts there's a special place past a neon sign where a night's worth of music costs just the price of a cold drink. Where imperfection is the comfortable norm, the sign of a place lived in and well loved. Where worn wooden floors creak to the rhythm of happy and sad songs alike.

If distressed is the state of your boots and not your mind, you've found the right spot.
Sold Out
X
Virtual Try-On
Try your Knockaround sunglasses virtually before you buy. Allow access to your device's camera and select from the options below.
Use average pupillary distance (fastest):
or
Select your pupillary distance (most accurate):
What's my pupillary distance?
Size Guide
Laid-back or buttoned-up, Fort Knocks are durable, high-quality, and will add some cool to any outfit.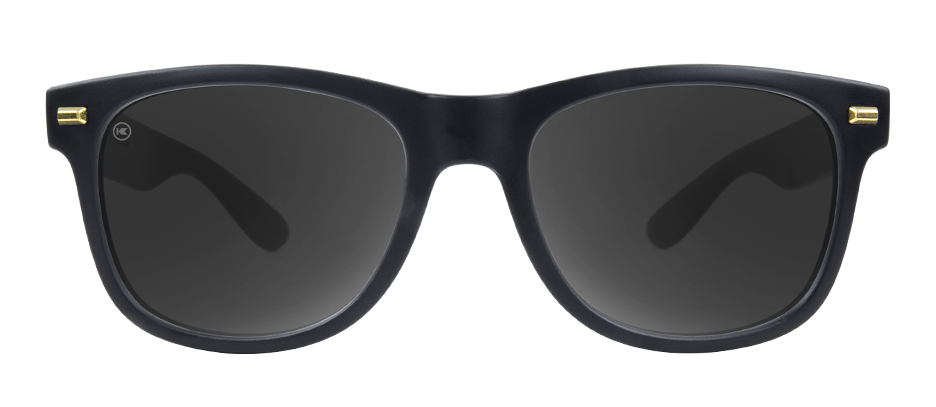 54mm Lens | 21mm Bridge | 139mm Temple
Frame: 148mm Width | 49mm Height
Medium to larger sized head shape.
Round, rectangular, diamond, or oval faces.
Perfect for standing or walking or sitting or... (see where we are going with this?)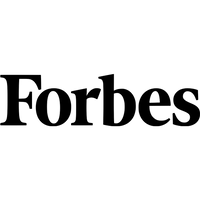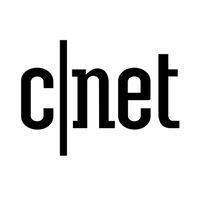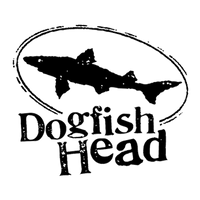 Select Lens and Purchase