#JustShowUp II
#JustShowUp...it almost feels like that could be everyone's mantra for 2020. Sometimes plans don't work out. That's life. But rolling with the punches, growing, moving forward—it's what we humans are made for. We're built to #JustShowUp.
But moving forward needs to go beyond "weathering the storm." Moving forward means looking outside our bubbles, learning from what we see, hear, and feel, and incorporating that into our everyday actions. It means getting comfortable being uncomfortable. It means educating ourselves on the inequalities that exist in this world. It means committing to a removal of the systemic barriers, like racism, discrimination, and patriarchy, that create those inequalities. Moving forward means showing up for our communities.
So show up when you don't feel like it. Show up when it's uncomfortable. Show up for those who wish you would but can't ask. Show up even when no one else does. #JustShowUp.
In honor of the 8th Annual November Project Summit in Minnesota that never happened, we're driving our attention and resources to a local organization that's engaging youth in North Minneapolis. We've partnered with November Project to donate 50% of the proceeds from each pair of these collaborative #JustShowUp sunglasses to Juxtaposition Arts, a non-profit youth art and design education center, gallery, retail shop, and artists' studio space.
Sold Out
X
Virtual Try-On
Try your Knockaround sunglasses virtually before you buy. Allow access to your device's camera and select from the options below.
Use average pupillary distance (fastest):
or
Select your pupillary distance (most accurate):
What's my pupillary distance?
Size Guide
Whoever you are, it's hard to go wrong with this modern take on a timeless design.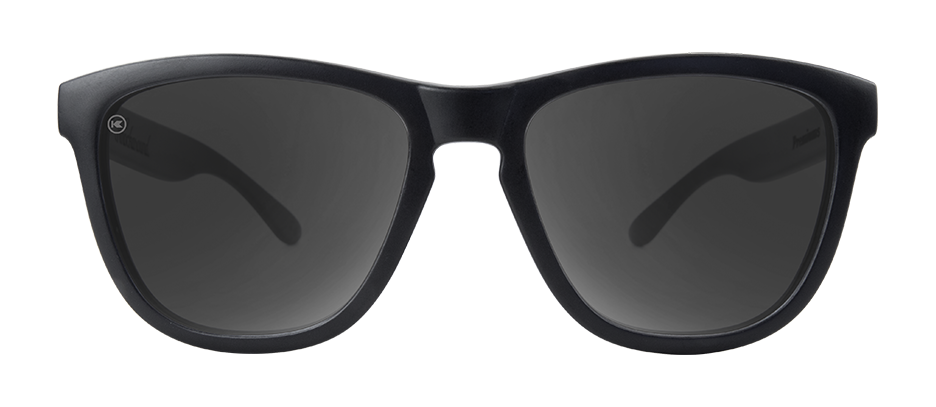 54mm Lens | 19mm Bridge | 143mm Temple
Frame: 142mm Width | 51mm Height
Small to medium sized head shape.
Square, rectangular or oval faces.
Perfect for, well, any occasion.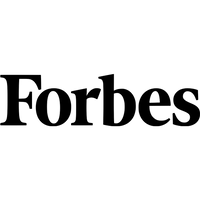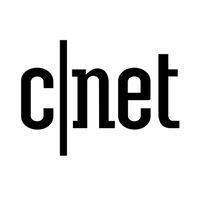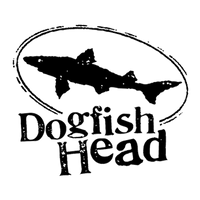 Select Lens and Purchase