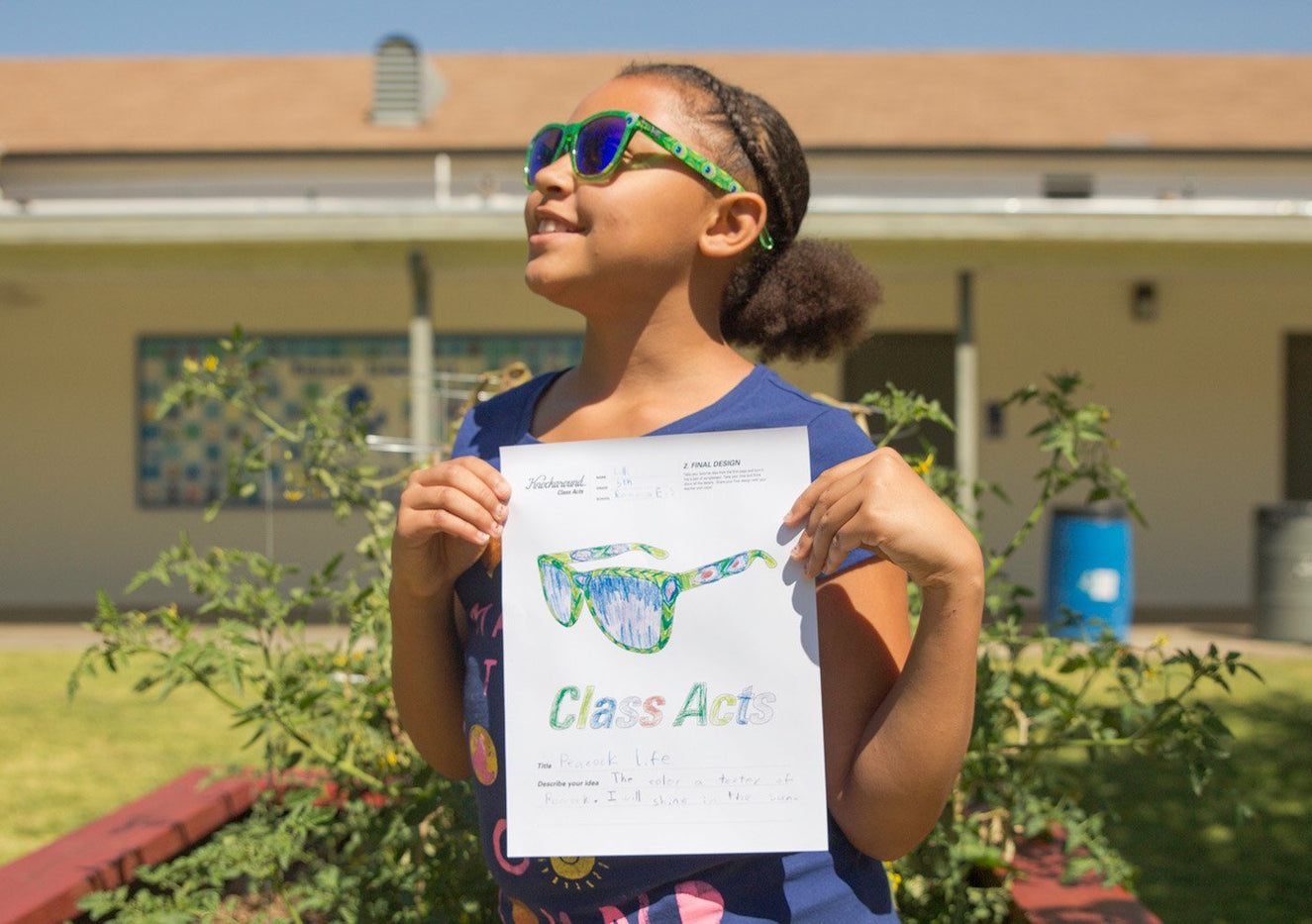 Peacock Life
The Peacock Life Premiums were designed by San Diego 5th-grader, Lilli Hayes, as part of our Knockaround Class Acts program. 100% of the proceeds from the sale of these sunglasses will be donated to ArtReach, a non-profit organization that connects practicing artists with students at local elementary schools with limited resources for arts education.
Now in its fifth year, the Knockaround Class Acts program has worked with thousands of young artists at over ten local schools. This year we received a TON of great designs, which made it especially difficult to choose just one. However, in the end, Lilli's wildly colorful concept and confident message rose above the rest.
Original bonus items and special pouches may not be available for every Artist Proof set (available only while supplies last).
Sold Out
X
Virtual Try-On
Try your Knockaround sunglasses virtually before you buy. Allow access to your device's camera and select from the options below.
Use average pupillary distance (fastest):
or
Select your pupillary distance (most accurate):
What's my pupillary distance?
Size Guide
Whoever you are, it's hard to go wrong with this modern take on a timeless design.
Size Guide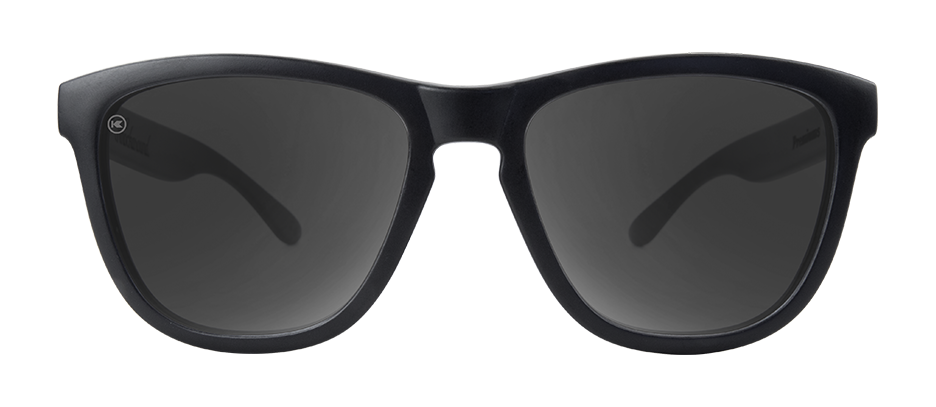 54mm Lens | 19mm Bridge | 143mm Temple
Frame: 142mm Width | 51mm Height
Small to medium sized head shape.
Square, rectangular or oval faces.
Perfect for, well, any occasion.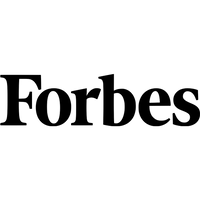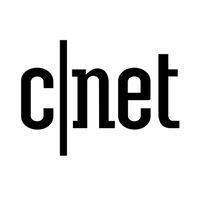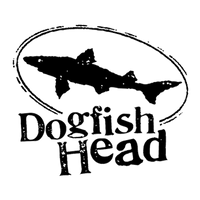 Select Lens and Purchase