Pizza
When the moon hits your eye like a big pizza pie…you'll now have the perfect shades for it.
All you pizza-lovers out there, we cooked up a pair of sunglasses and they're piping hot! The new Limited Edition Pizza Premiums will absolutely top off your crusty craving. Whether you're into New York, deep-dish, or Neapolitan—doesn't matter, these shades satisfy any style or taste.
Put your order in fast and we'll do the rest. These pies are always delivered fresh, guaranteed!
Original bonus items and special pouches may not be available for every Artist Proof set (available only while supplies last).
Sold Out
X
Virtual Try-On
Try your Knockaround sunglasses virtually before you buy. Allow access to your device's camera and select from the options below.
Use average pupillary distance (fastest):
or
Select your pupillary distance (most accurate):
What's my pupillary distance?
Size Guide
Whoever you are, it's hard to go wrong with this modern take on a timeless design.
Size Guide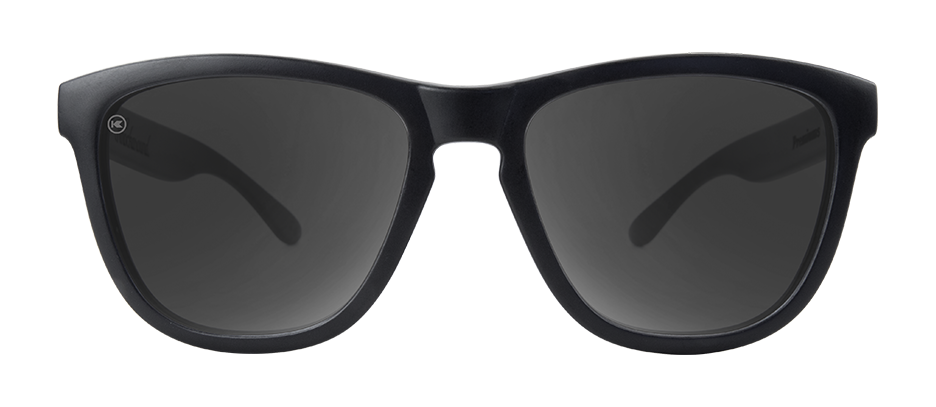 54mm Lens | 19mm Bridge | 143mm Temple
Frame: 142mm Width | 51mm Height
Small to medium sized head shape.
Square, rectangular or oval faces.
Perfect for, well, any occasion.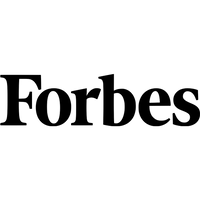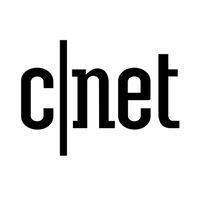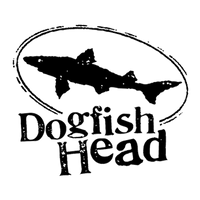 Select Lens and Purchase