Transformers
Millions of years ago, the planet Cybertron was torn in a bitter civil war between two factions of alien robots. While the evil Decepticons chased power and control of resources, the heroic Autobots sought to maintain galactic freedom, protecting all sentient beings from impending tyranny. The conflict resulted in Transformers from each army crash landing on Earth, where they lay dormant for thousands of years...until 1984.

Now centered on our home planet, the battle for power rages on. Optimus Prime and the rest of the Autobots are valiant in their efforts, but they need all the help they can get if the dastardly Decepticons are to be defeated once and for all. It's time for us to join the ranks of good and fight for freedom. Autobots, roll out!
X
Virtual Try-On
Try your Knockaround sunglasses virtually before you buy. Allow access to your device's camera and select from the options below.
Use average pupillary distance (fastest):
or
Select your pupillary distance (most accurate):
What's my pupillary distance?
Size Guide
Laid-back or buttoned-up, Fort Knocks are durable, high-quality, and will add some cool to any outfit.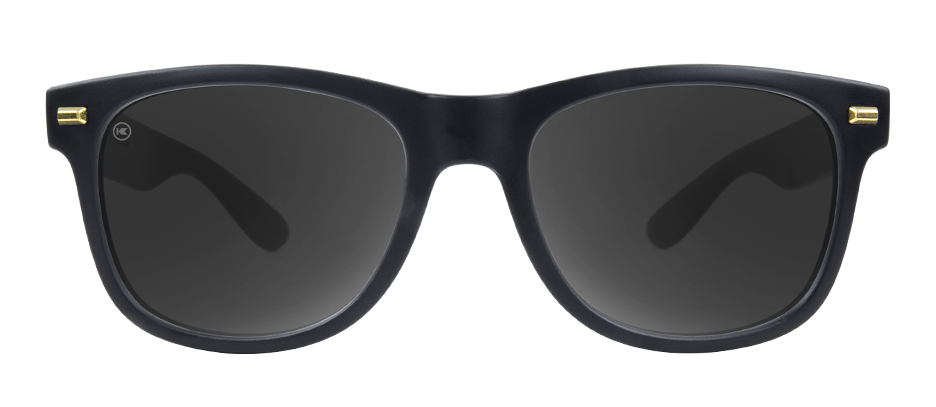 54mm Lens | 21mm Bridge | 139mm Temple
Frame: 148mm Width | 49mm Height
Medium to larger sized head shape.
Round, rectangular, diamond, or oval faces.
Perfect for standing or walking or sitting or... (see where we are going with this?)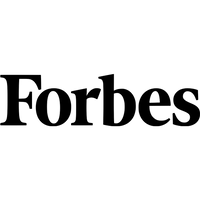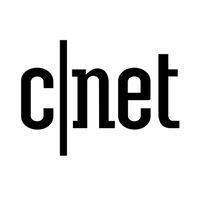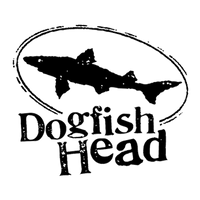 Select Lens and Purchase