Knock 'Em Dead
URGENT ALERT: Multiple sources are reporting of a hoard of zombies moving south from Pacific Beach down the 5 freeway. Apparently a secret "containment zone" at a nearby research facility was left unlocked and the undead sort of just … strolled right out. Highway traffic is worse than usual, nearly rivaling "rush hour during a rainstorm" level delays, so fleeing via beach cruiser seems to be the move. People near the slowly-moving mob of monsters have heard shouts of "braaains," and "ughghnnnnn," and "that marine layer will burn off, don't worrrrry about it." The situation is still developing, so we don't know much, but according to authorities one thing that can protect you at this point is wearing a pair of the all new Knock 'Em Dead Fort Knocks. Best of luck to you all.
Sold Out
X
Virtual Try-On
Try your Knockaround sunglasses virtually before you buy. Allow access to your device's camera and select from the options below.
Use average pupillary distance (fastest):
or
Select your pupillary distance (most accurate):
What's my pupillary distance?
Size Guide
Laid-back or buttoned-up, Fort Knocks are durable, high-quality, and will add some cool to any outfit.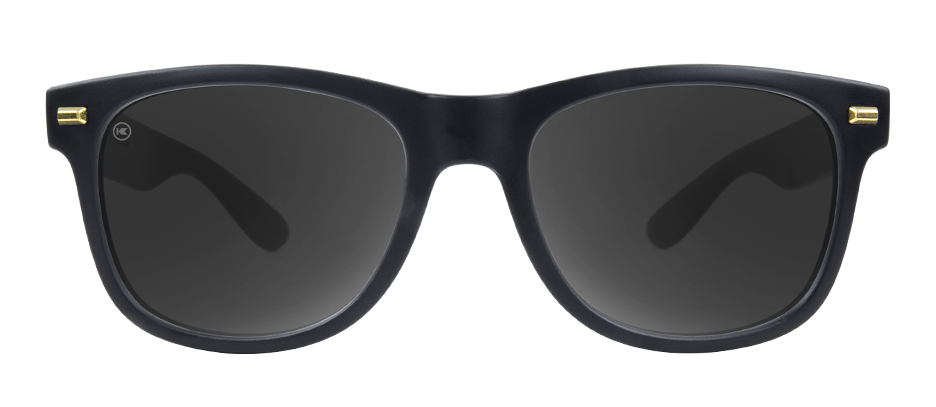 54mm Lens | 21mm Bridge | 139mm Temple
Frame: 148mm Width | 49mm Height
Medium to larger sized head shape.
Round, rectangular, diamond, or oval faces.
Perfect for standing or walking or sitting or... (see where we are going with this?)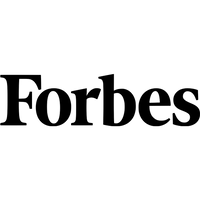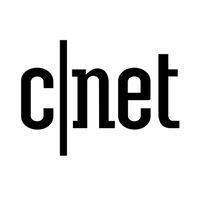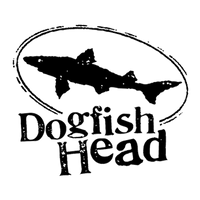 Select Lens and Purchase