Weezer
How the hell can one band be both a classic, nostalgic force from the 90's AND a contemporary, relevant impact in popular music today? Not sure, but Weezer's managed to do it. From their debut, self-titled album (also known as the "Blue Album") to their recently released self-titled album (also known as the "Black Album"), Weezer has released track after track, and album after album (13 to be exact) over the course of 25 years. Damn…can't knock the hustle! It goes without saying that we're pumped about this collab. Aside from the fact that a few of us were bumpin' the likes of "Buddy Holly" and "Say It Ain't So" in high school, Weezer epitomizes the creative, fun, light-hearted, and "we're serious but don't take ourselves too serious" vibe that the Knockaround brand embraces. The future's bright…but you ain't gotta poke your eyes out. All you gotta do is throw on these shades.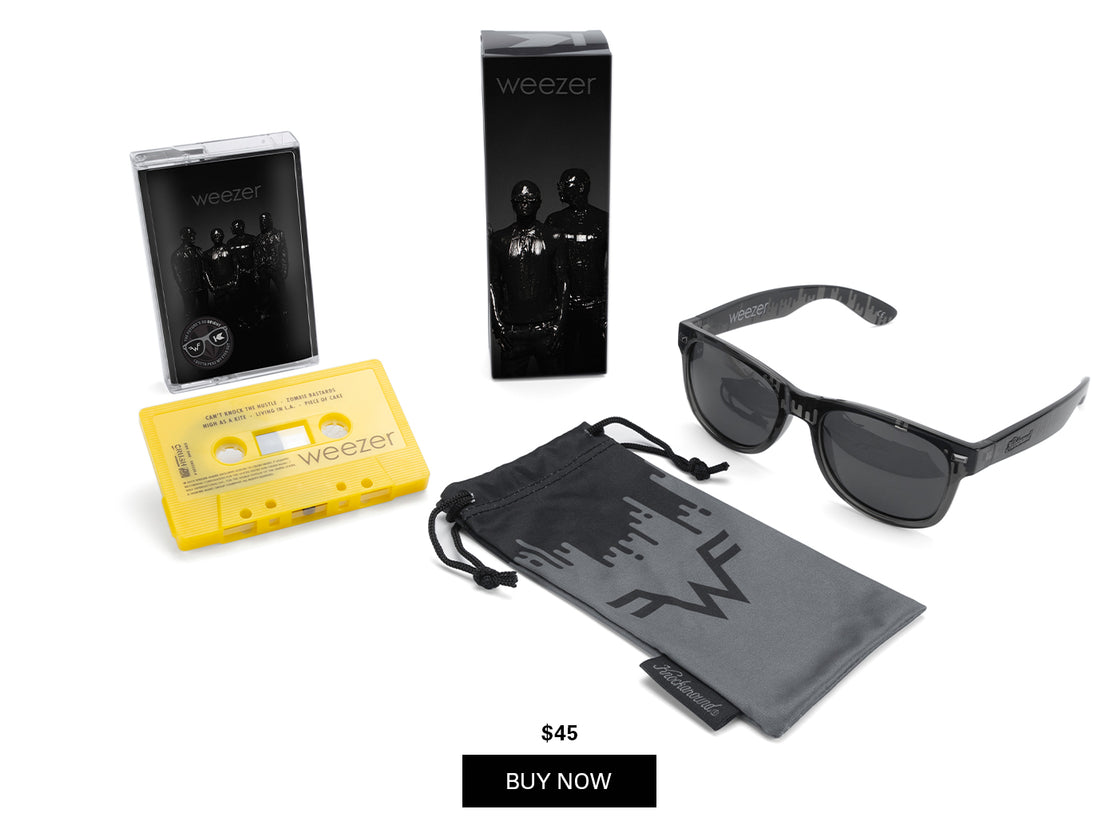 Sold Out
X
Virtual Try-On
Try your Knockaround sunglasses virtually before you buy. Allow access to your device's camera and select from the options below.
Use average pupillary distance (fastest):
or
Select your pupillary distance (most accurate):
What's my pupillary distance?
Size Guide
Laid-back or buttoned-up, Fort Knocks are durable, high-quality, and will add some cool to any outfit.
Size Guide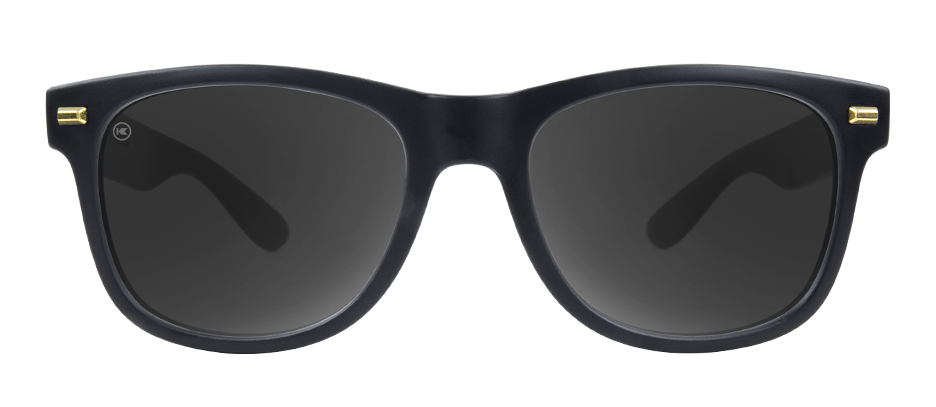 54mm Lens | 21mm Bridge | 139mm Temple
Frame: 148mm Width | 49mm Height
Medium to larger sized head shape.
Round, rectangular, diamond, or oval faces.
Perfect for standing or walking or sitting or... (see where we are going with this?)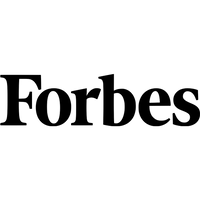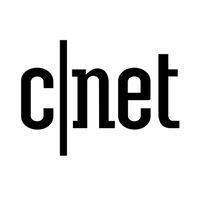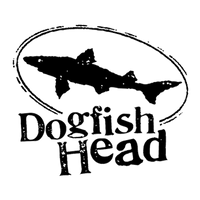 Select Lens and Purchase